Peloton Real Estate is a leading industrial asset management platform in the UK, with over 4 million square feet of assets under management (AUM). In order to achieve sustainable growth, the company recognised the need to invest in technology that would help it increase its AUM and operate more efficiently as a small team in a competitive marketplace. Read on to hear about two factors that have had a colossal impact on the … Download the full client story below for Peloton Real Estate's technology journey.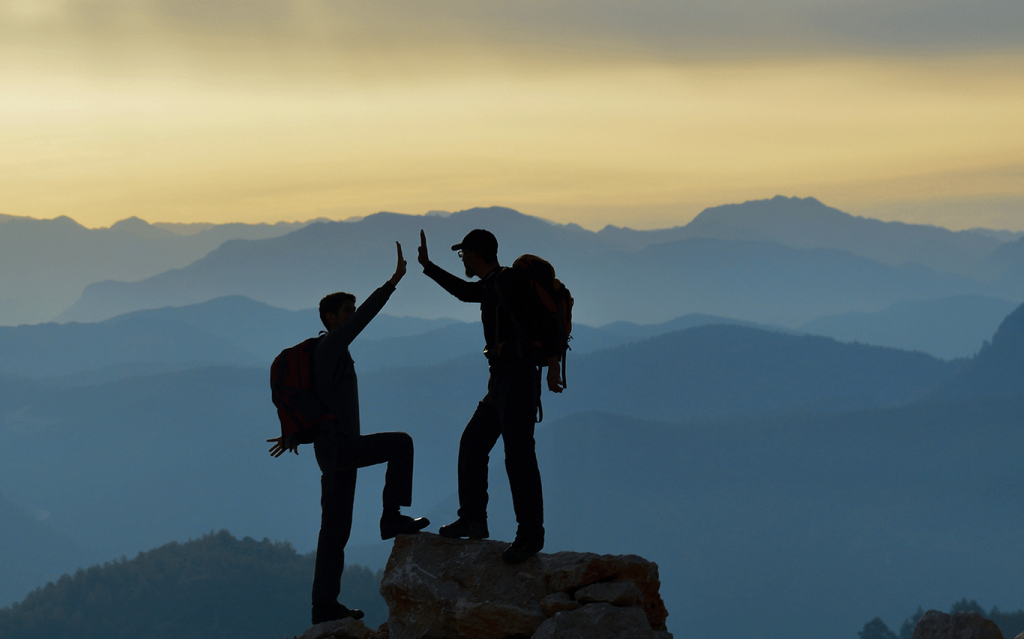 Complete data transparency
One of the main challenges Peloton faced was a lack of visibility into its AUM data, which was scattered across multiple spreadsheets and disconnected systems. This made it difficult for the asset management team to quickly and accurately respond to investor questions and requests for information. To solve this problem, the company implemented Coyote, connecting the data between asset managers and property managers, and creating a central reference for all live AUM data. This real-time access to accurate data allowed Peloton to deliver complete transparency to its clients and furthermore improve investor trust.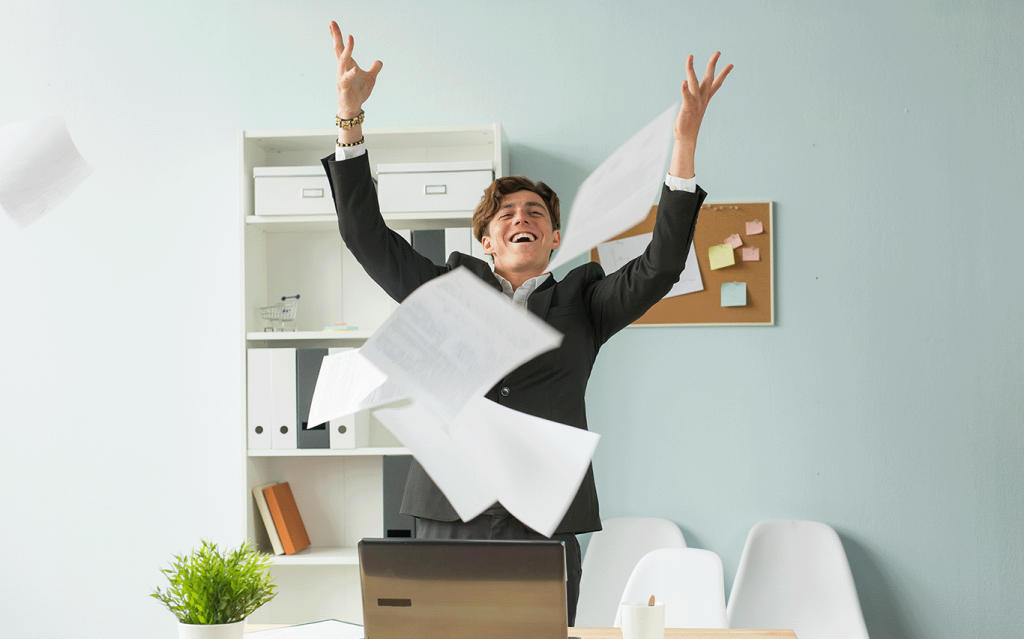 Revolutionised REPORTING
Another challenge Peloton faced was the time-consuming process of creating quarterly reports. With information coming in from numerous sources and often requiring multiple revisions, the figures in these reports were often out-of-date by the time they were presented to investors. Coyote allowed Peloton's asset managers to instantly generate uniform periodic reports containing data pulled directly from the company's property management systems. This dramatically reduced the time spent on report creation and minimised the risk of human error and outdated figures.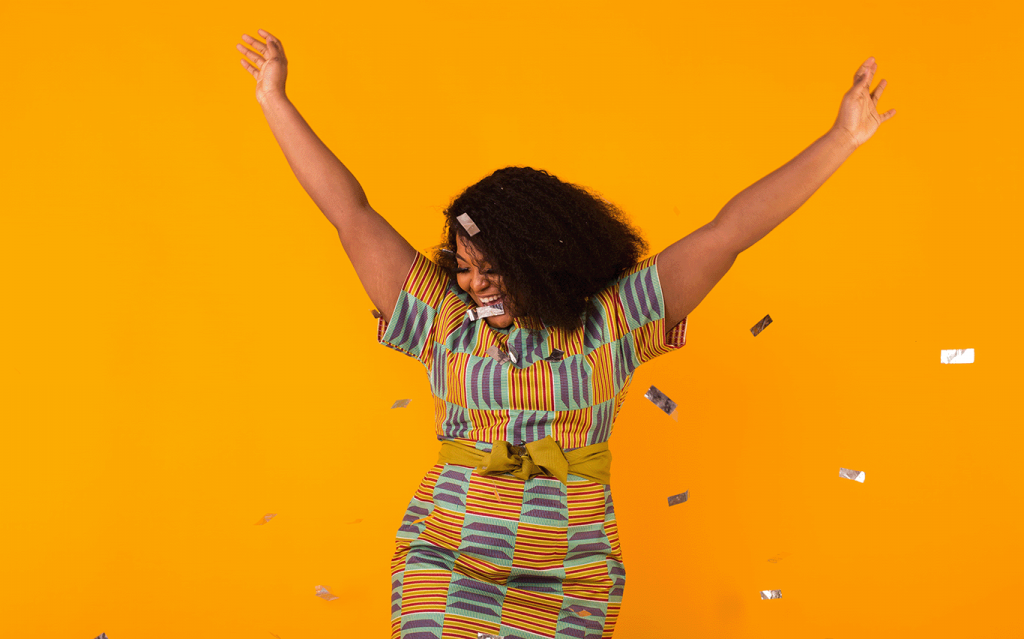 strengthened relationships & dramatic AUM growth
Thanks to Coyote, Peloton has been able to offer its clients a game-changing level of transparency into the performance of their assets. In addition to improving its relationships with clients, the company has also increased its efficiency in managing its AUM, allowing the asset management team to focus on providing top-notch service. As a result of these efforts, Peloton has been able to dramatically increase its AUM in a short period and in the background of a challenging economic environment.
START YOUR DATA TRANSFORMATION JOURNEY
Investment in technology can be a key factor in the success of any business, and Peloton Real Estate is a prime example of this. By implementing the right tools and systems, the company was able to increase its AUM, improve its relationships with clients and investors, and operate more efficiently. This is a testament to the power of technology and the importance of investing in the right tools and systems to drive business growth.
Case Study
"Coyote gives us the platform to deliver 100% transparency to our clients, helping us build and maintain a trusting relationship."