Most companies collect data, but do they make effective use of it? Five experts in real estate data and analytics share their tips for giving meaning to the numbers.
5. Complementing data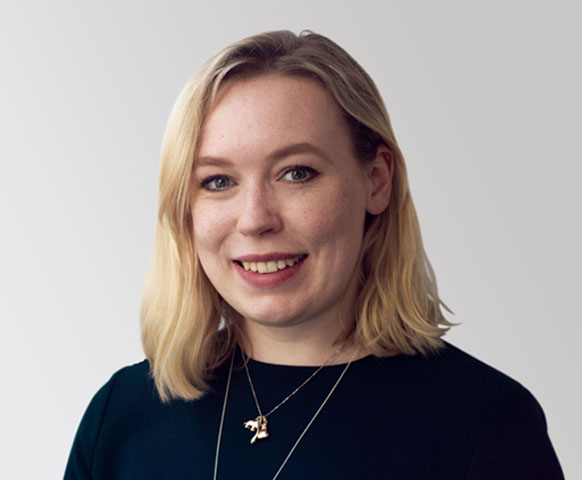 Millie Lewis, head of customer success at cloud-based CRM for buying and managing assets, Coyote Software, | By automating time-consuming tasks, data and analytics technologies can free up valuable time for busy real estate professionals to focus on the more relational and creative aspects of business, which have always been central to the industry. In that sense, data automation is very much complementary, empowering individuals with the intelligence and insights needed to better understand a market, advise clients, or manage assets more effectively.
One obvious danger is not collecting data at all, meaning real estate professionals have to rely on intuition alone when it comes to decision-making. The other danger is to collect and process data manually, resulting in inefficient decisions and inaccuracies. Making the most of data means automating the repetitive aspects – collating, visualising and analysing data – to equip individuals and teams to then action that intelligence more quickly, efficiently and effectively. Data and analytics technologies can never replace human decision-making, but they can powerfully supplement it.

---
This article originally appeared on PlaceTech on 4 March