DASHBOARD
Live tenancy data on any device
Centralised client portfolio and tenancy data enables you to pro-actively manage leasing events, like rent reviews and upcoming breaks – ensuring revenue security and mandate retention.
ARREARS
Tenant arrears at your fingertips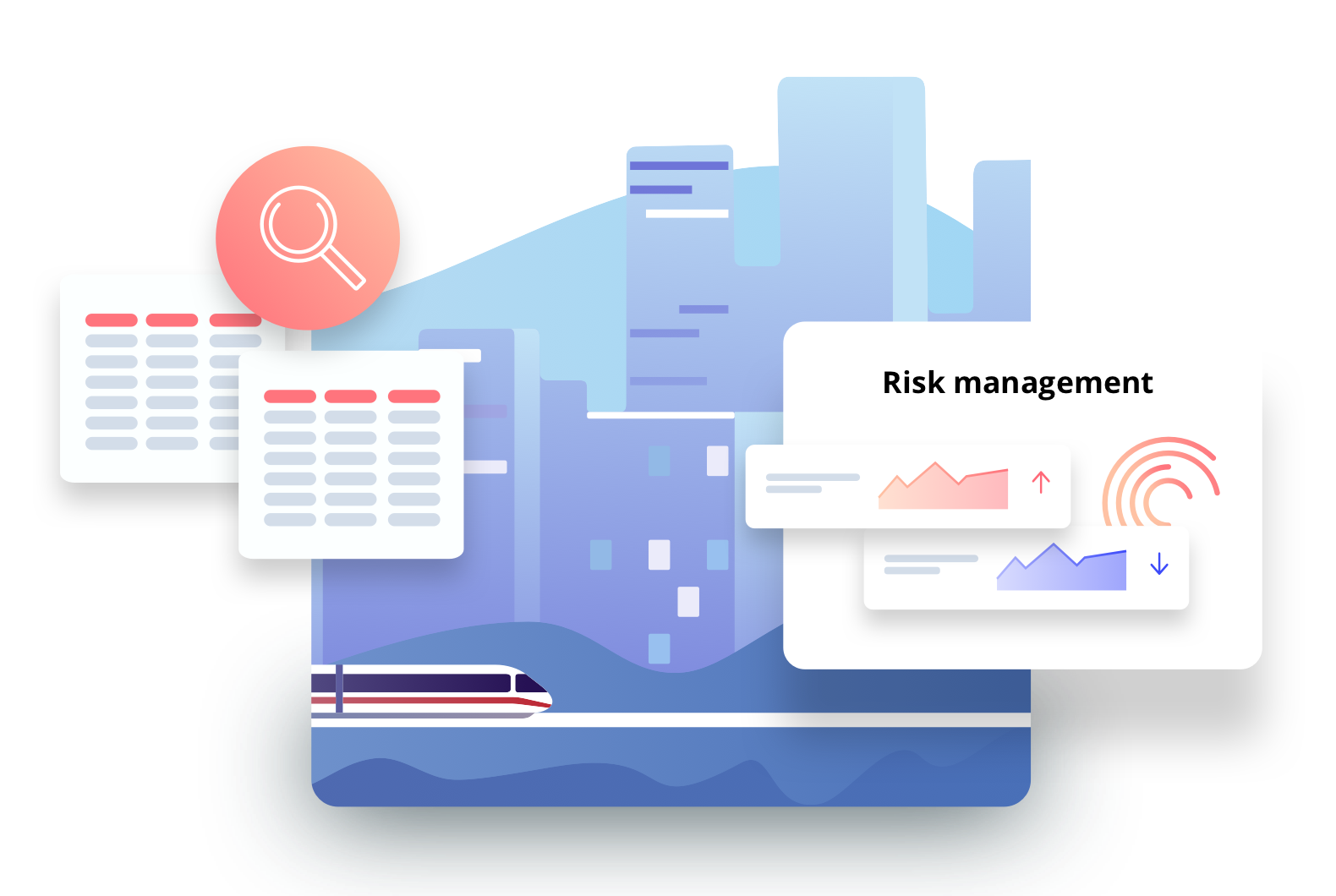 Access to live tenant arrears facilitates better engagement between landlords and tenants – improving retention and reducing rent arrears.
REPORTING
Win back 
your time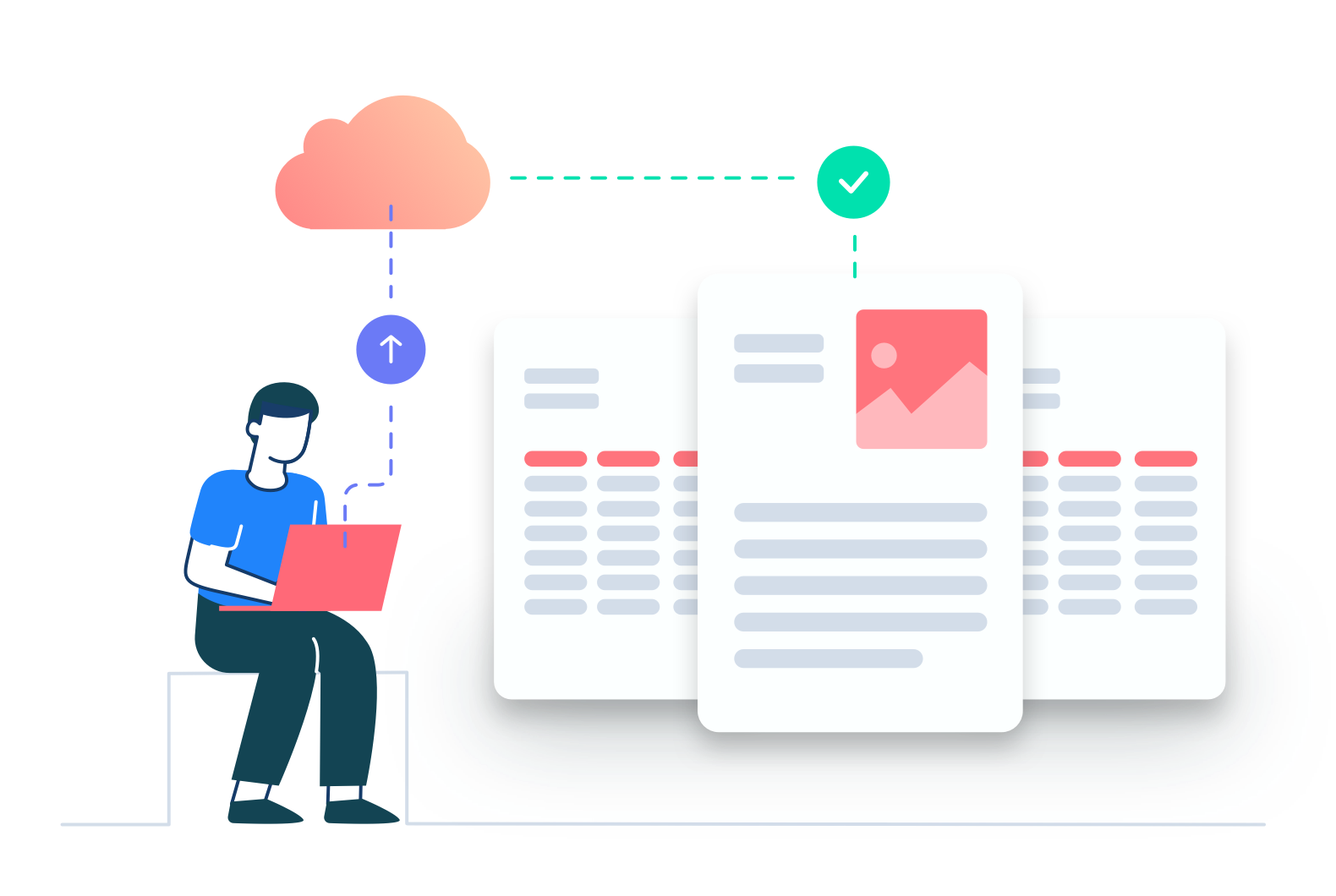 Automate your client reports and demonstrate your reporting processes are professional, efficient and timely, to retain and win new business in a competitive space.
Take a
30 minute

tour of Coyote

We partner with some of the best…
Book your personalised
30 minute demo now
"*" indicates required fields
We partner with some of the best…
"Monthly reporting for one of our key clients has been reduced from a three-day job to just under half a day, releasing our people to add real value to a clients portfolio."