INTRODUCTIONS
Never miss a key deal again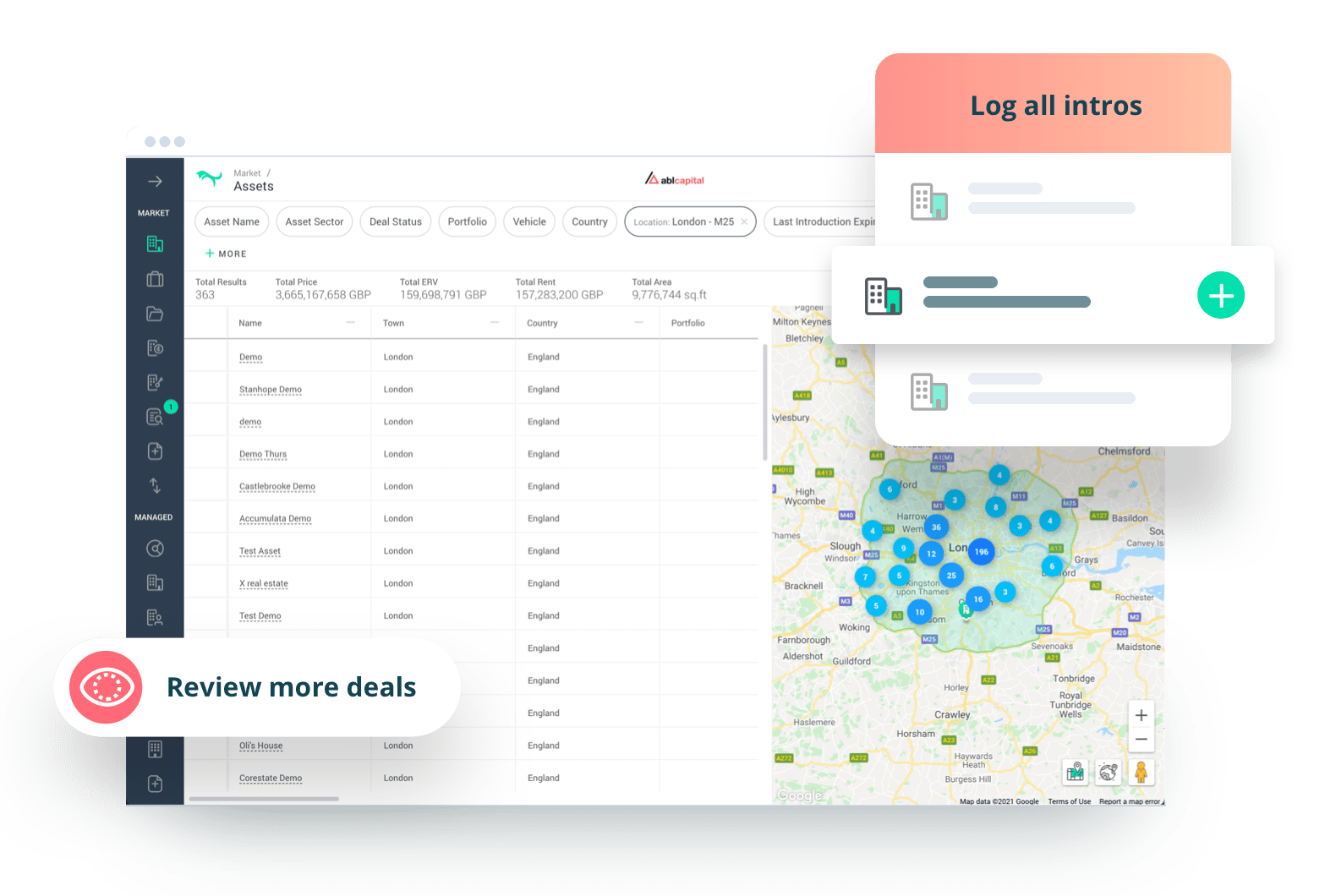 Log all introductions in a cloud-based platform and increase your capacity to review more deals, meaning you can focus on the most valuable opportunities.
UNDERWRITING
Make data-driven decisions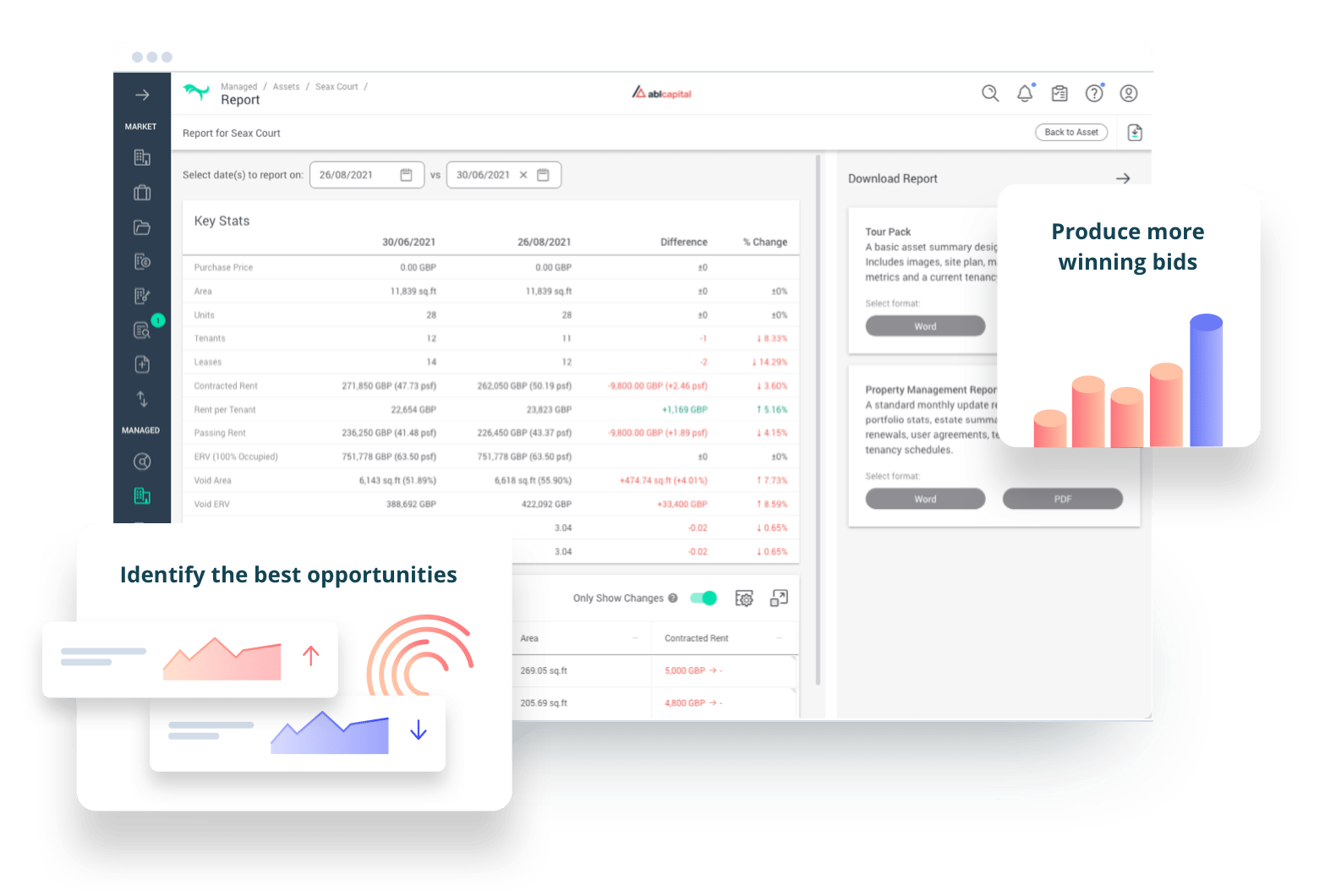 Don't pay for data you already own. Make use of it to create stronger underwriting assumptions and identify leasing targets – reducing your reliance on third-party providers.
PIPELINE
Manage more deals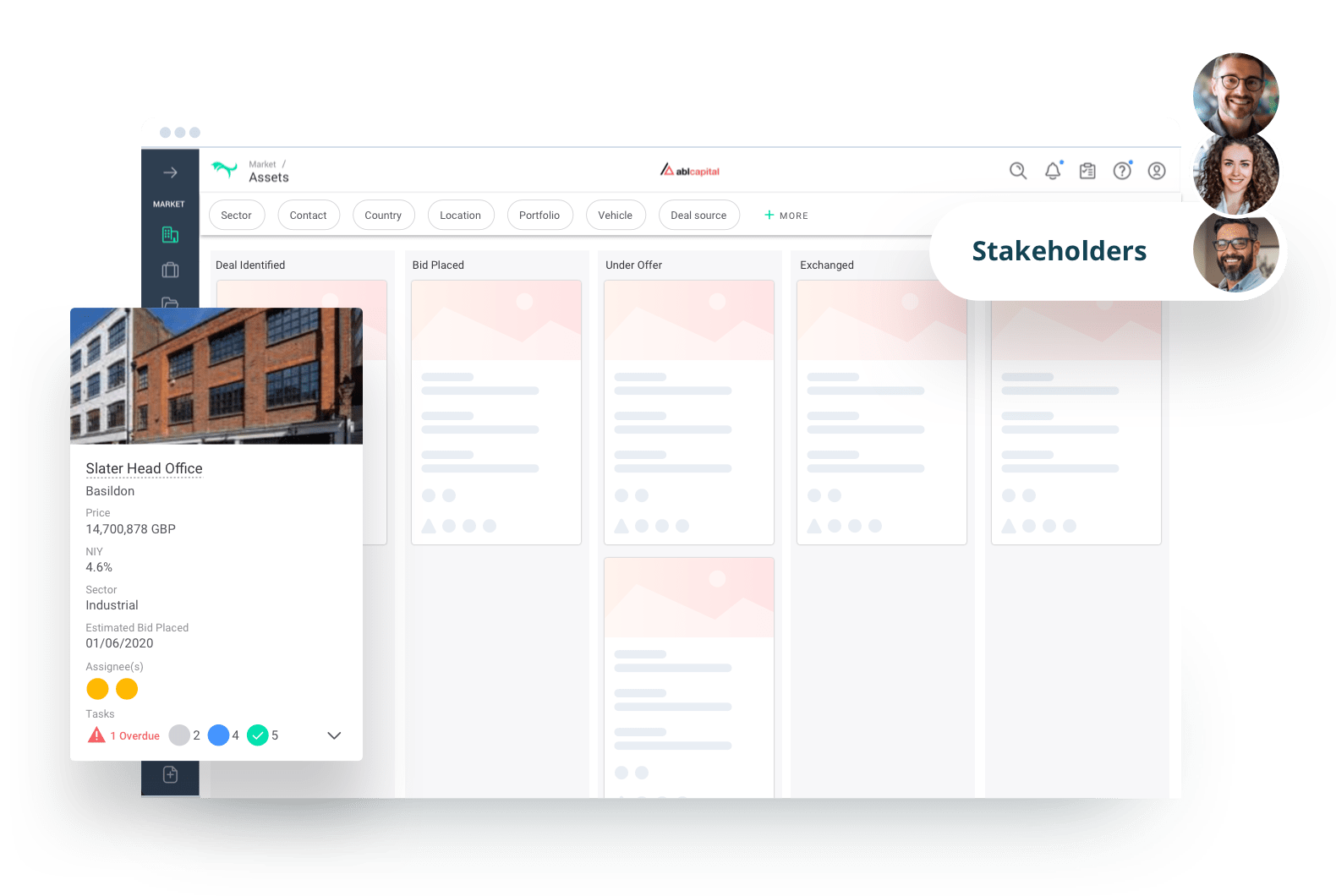 Collaborate with key stakeholders on deals and centralise communications to manage your deal pipeline more effectively. Remove friction and reduce delays in your transaction process.
DATA ENRICHMENT
Win more opportunities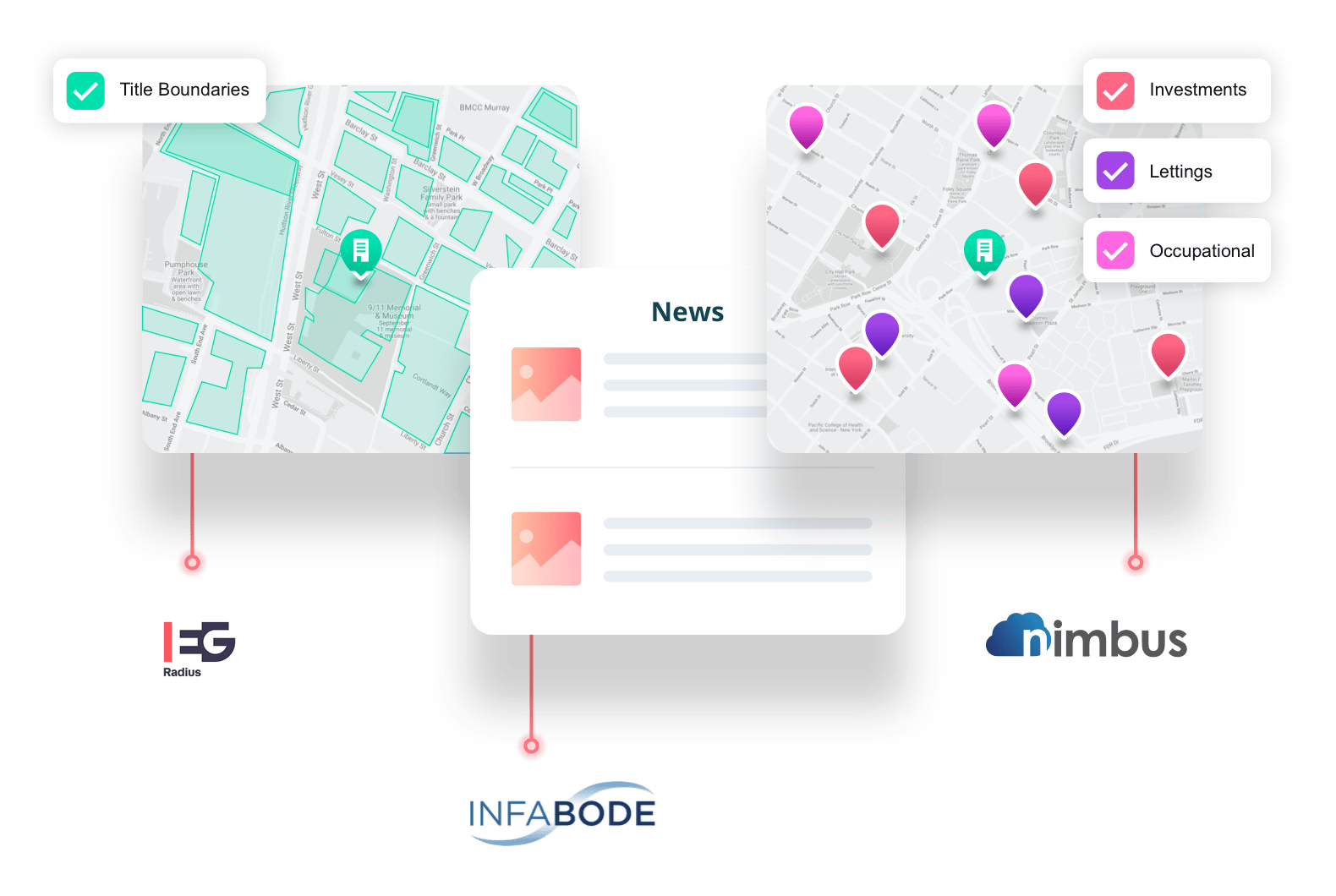 Enrich your deal data with third-party market intelligence to produce more winning bids and increase revenues.
COLLABORATION
Get to bid stage quicker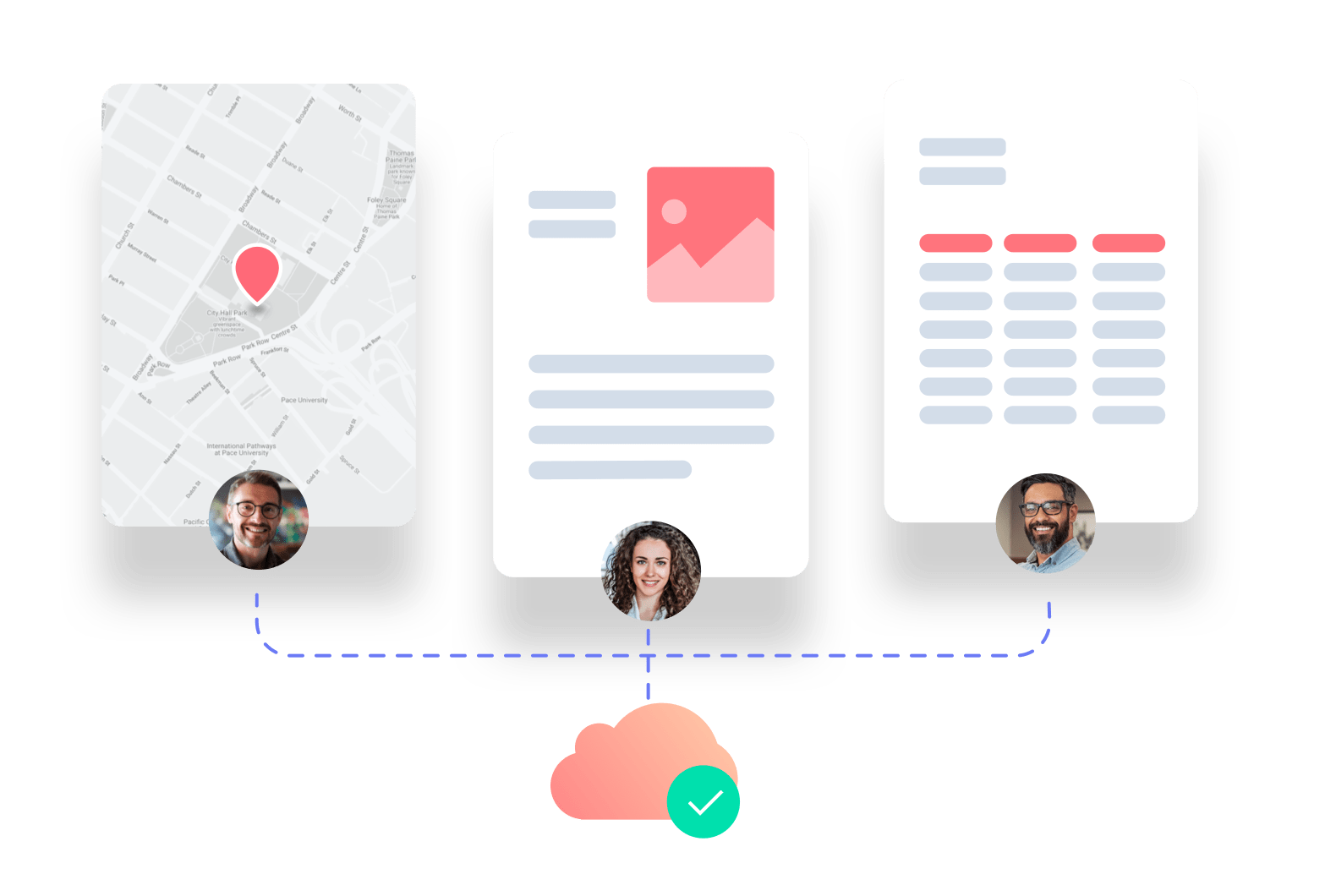 Centralise your introductions to give you an instant snapshot of the market using investment comparables and underwrite assumptions quicker.
Take a
30 minute

tour of Coyote

We partner with some of the best…
Book your personalised
30 minute demo now
We partner with some of the best…
"Coyote's Market platform has already proved invaluable to Cordatus, allowing us to maximise property intelligence from investment opportunities and to assimilate information faster and more efficiently"


Webinar For INVESTMENT MANAGEMENT
Preparing for the next wave of investment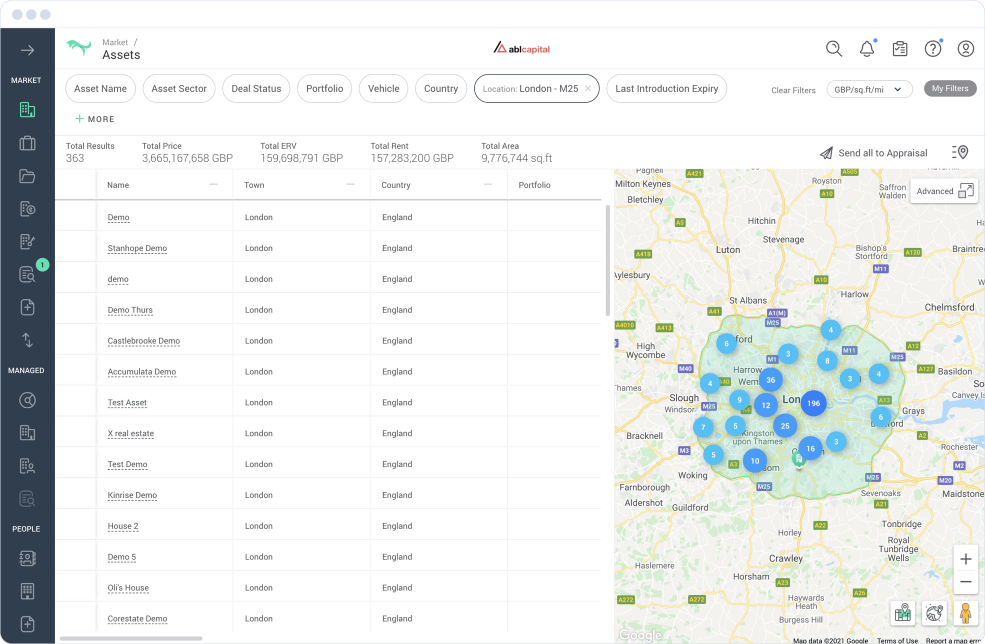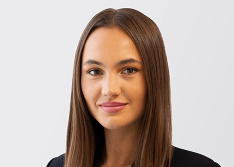 Natalie Bond
Sales Development Executive