Missing out on deals?
Track the market with precision
Empower your team to start logging every single on-market and off-market opportunity to a cloud-based platform – track the real estate market with ultimate precision to find and focus on the most valuable deals.
Inaction stalling deals?
Collaboration speeds up investment decisions
Centralise your deals and collaborate effortlessly with key stakeholders to keep your deals moving at pace. Coyote takes the pain out of remote collaboration, so you can communicate and share critical deal information whatever location or timezone your team are in.
Investment team stretched?
Increase your capacity to review more deals
When you're focussed on the very the best deals, you're not wasting time exploring introductions that aren't a good fit – and that's extra time your team can use to review more deals, without increasing your head count.
Make data driven decisions
Place the best priced bids
If you're not logging all of your introductions, you're throwing away valuable investment data that better inform your future bids – use technology to make data-driven decisions.
Subscribed to data services?
Don't pay for data you own
Are you capitalising on the transaction data you're receiving daily? Log your introductions in Coyote to reduce your reliance on expensive (and sometimes inaccurate) third-party data services.
Ready to see how Coyote can work for your investment team?
Case Study
"Logging intros in Coyote has helped us increase the amount of deals that our team can run at – without increasing the team."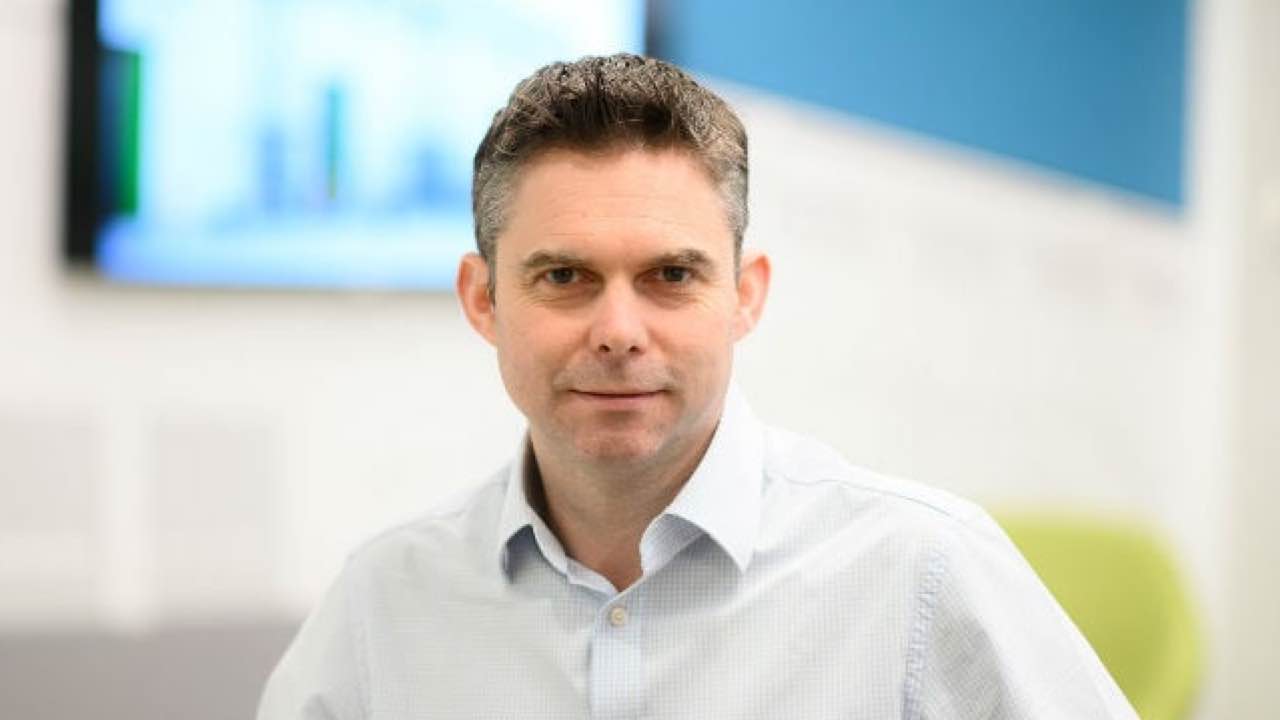 Investment teams


use Coyote to track the real estate market

Complete the form or speak to a product expert directly:
+44 (0)20 3960 6460
Book a 30-minute
discovery call now

Webinar For Investment Teams
How to prepare for instant deployment of capital
Join our next webinar to see how investment teams like Chancerygate, M7 Real Estate and AEW are using technology to become more agile, and learn how you can be at the front of the queue when it's time to start buying.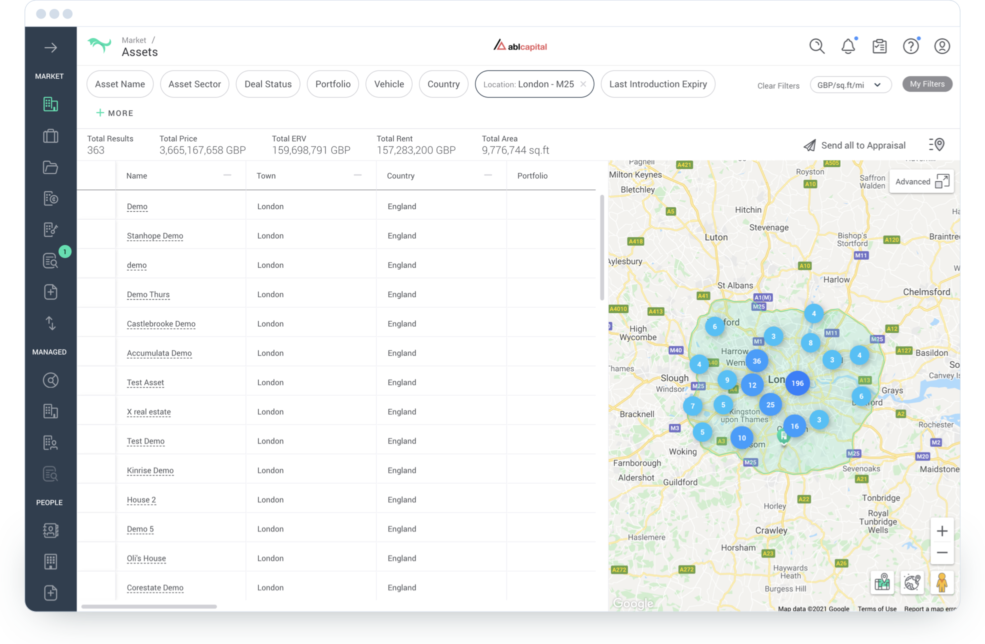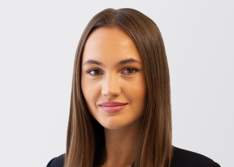 Natalie Bond
Sales Development Executive