DASHBOARD
A complete picture of your AUM
Consolidate tenancy data from multiple sources to give you transparency on all of your AUM – available to view on any device, at any time.
INSIGHT
Maximise portfolio performance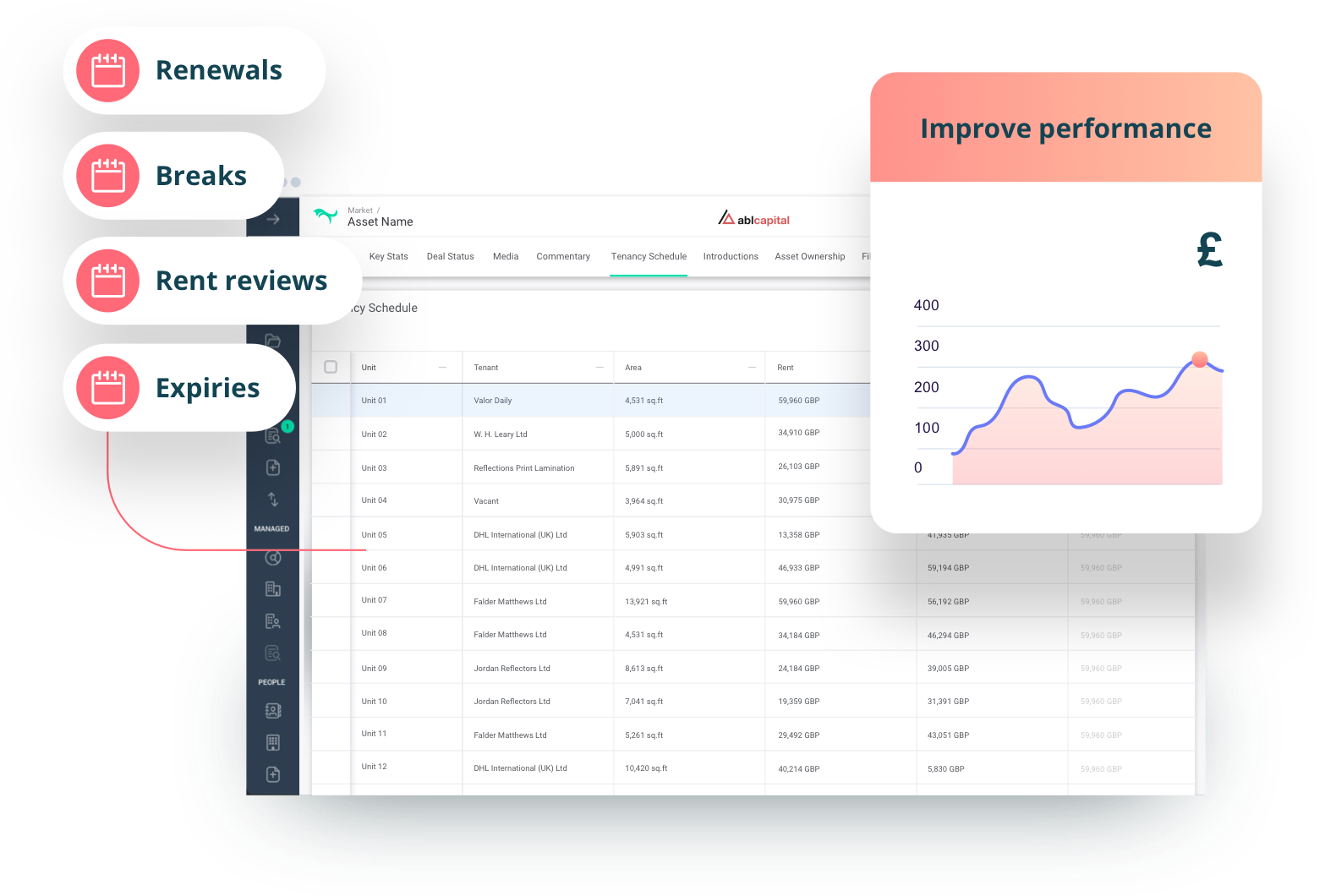 Live tenancy info across your entire AUM ensures key leasing events get actioned pro-actively, improving your asset management performance.
RISK
Manage risks to income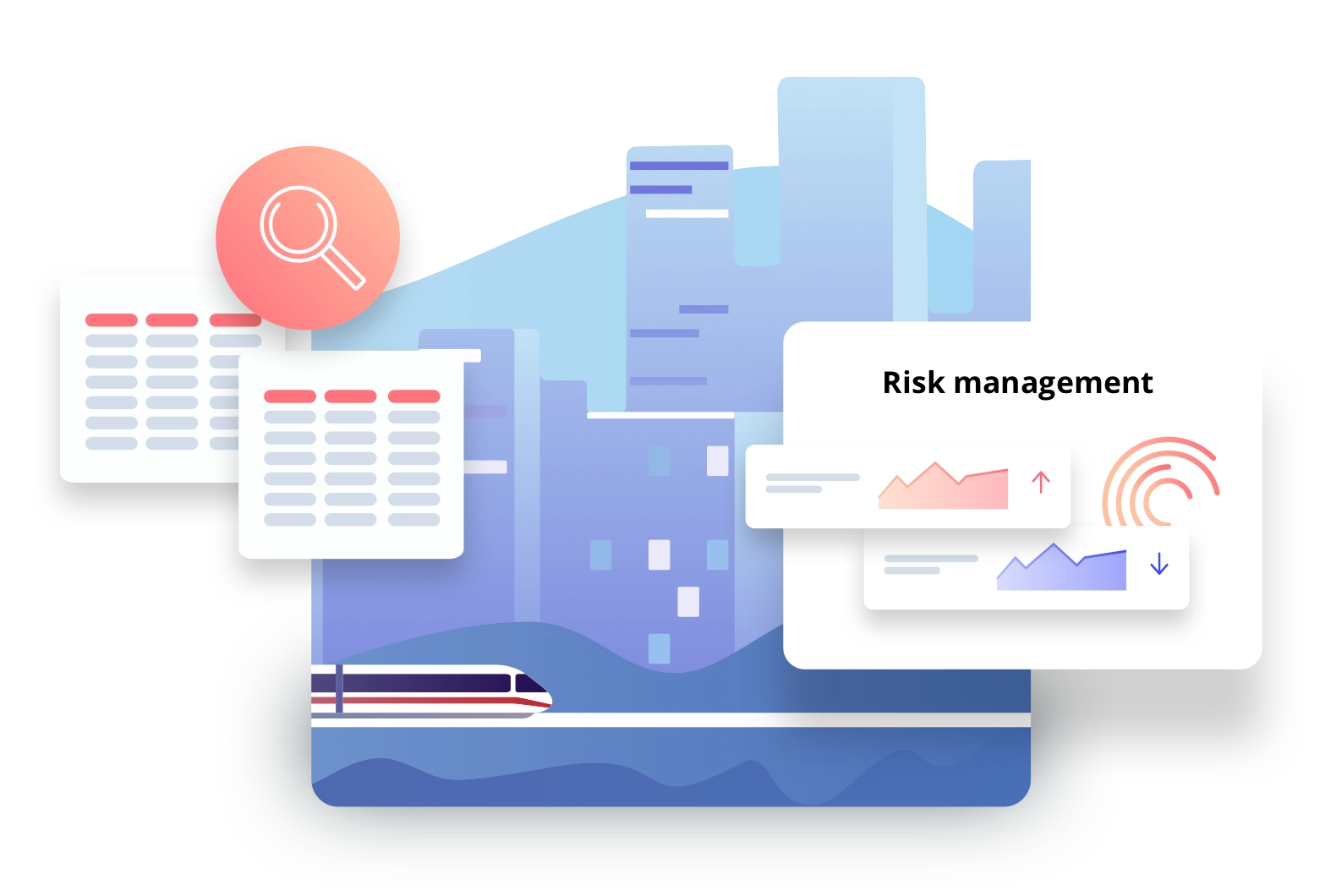 Access to live tenancy arrears gives you immediate visibility on tenant debtor risk across your AUM, helping you to make strategic decisions based on data.
REPORTING
Win back your time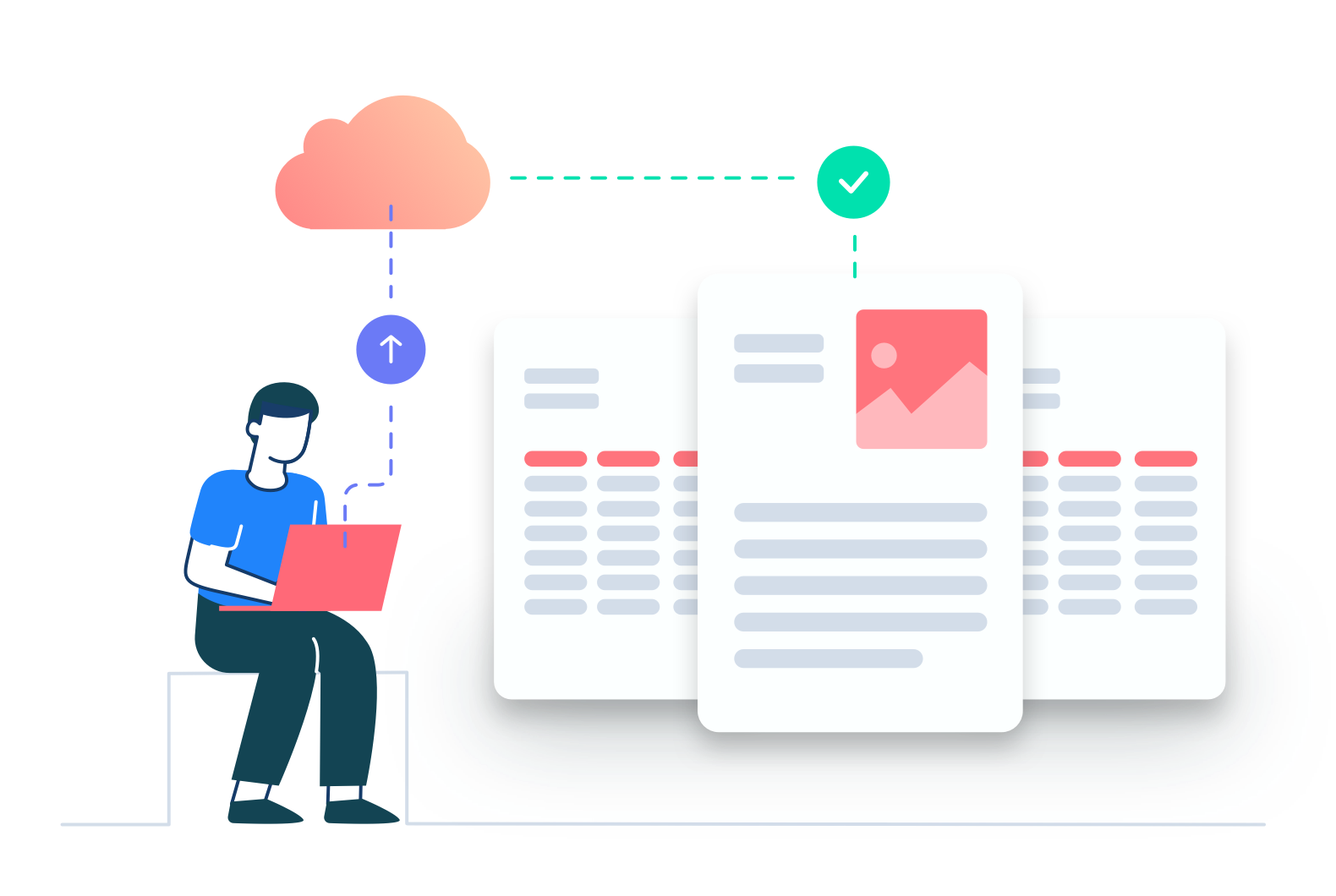 Automate your asset management reports to minimise time spent on periodic reporting, freeing you to focus on increasing revenue from your assets.
Take a
30 minute

tour of Coyote

We partner with some of the best…
Book your personalised
30 minute demo now
We partner with some of the best…
"We use the Coyote dashboard for our weekly asset management meeting, and we can push any of the stats to a report in seconds"


Webinar For ASSET MANAGEMENT
Improving portfolio performance with live data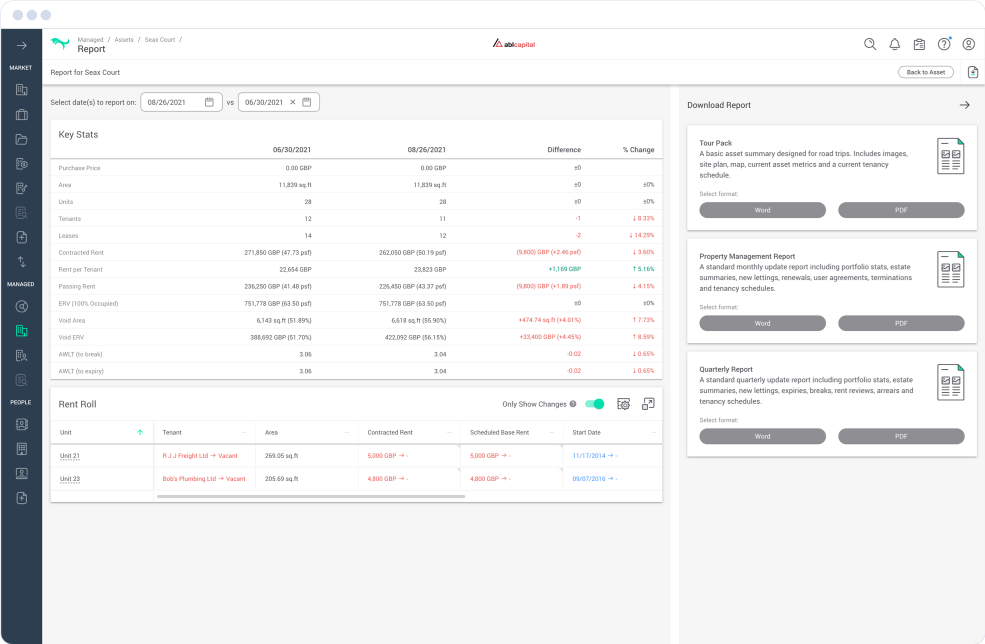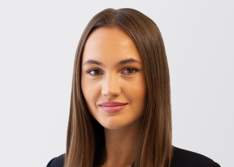 Natalie Bond
Sales Development Executive