Lack of visbility across your AUM?
Pro-actively reduce your risk
Search and filter your lease, property, and portfolio data to quickly identify the impact of profit warnings and market volatility – helping you to pro-actively manage risk.
Uncertain conditions creating risk?
Assess tenant exposure
Coyote enables you to immediately assess tenant exposure across your assets under management, helping you to stay ahead of risks during uncertain economic conditions.
Lack of updates from your PM?
Stay in the loop to manage risk
24/7 access to tenancy information (held by Property Managers) gives you transparency on all key leasing events – reducing risks to property, portfolio and rental income.
Case Study
"Coyote makes it easier for us to transition new assets into the day-to-day management of our portfolio."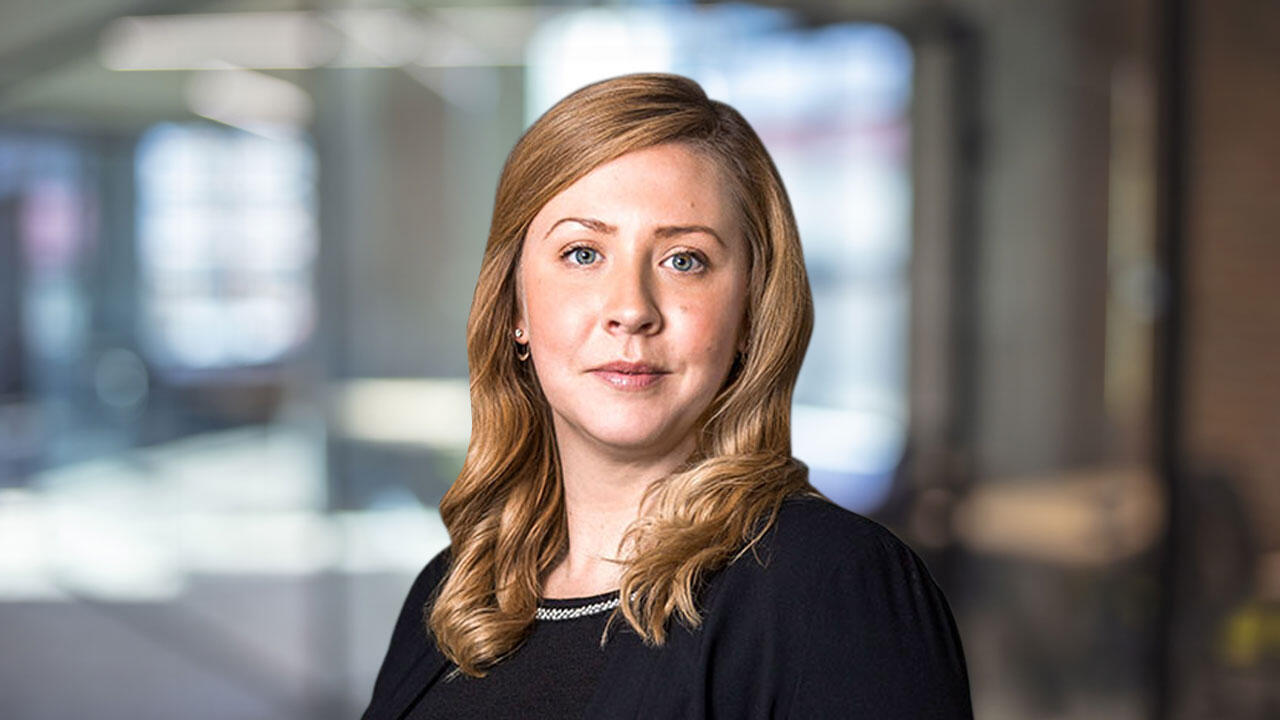 Asset Managers


use Coyote to reduce risks to income

Complete the form or speak to a product expert directly:
+44 (0)20 3960 6460
Book a 30-minutedemo of Coyote now

Webinar For Asset Management Teams
Manage risks to income
Join our upcoming webinar to see how Aegon Asset Management, LCP and Peloton Real Estate are using Coyote to manage risks more effectively.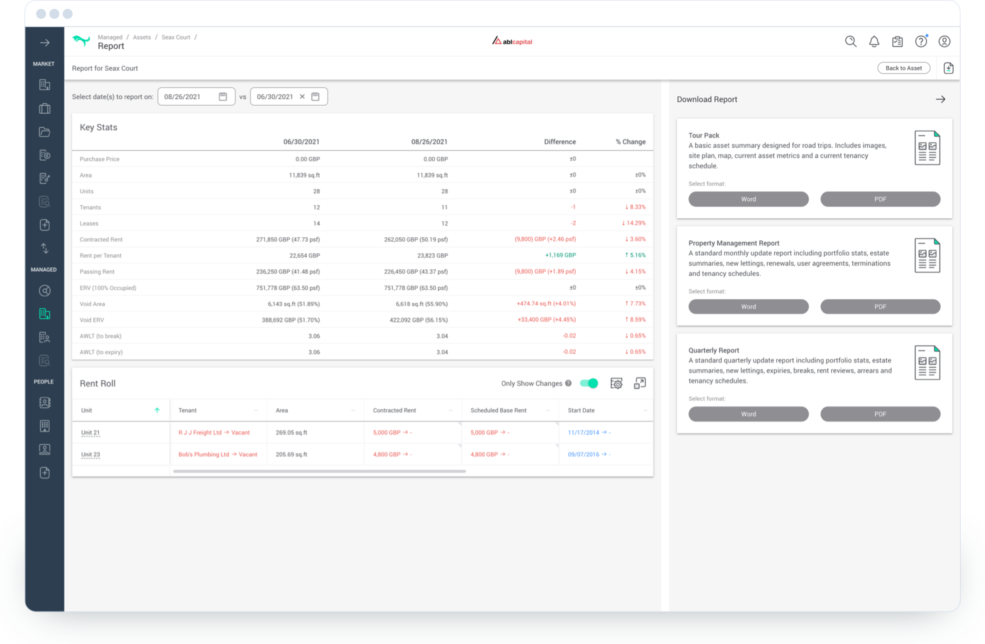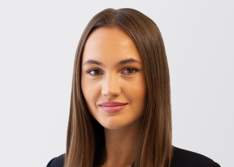 Natalie Bond
Sales Development Executive