Lack of transparency?
Consolidate ALL of your tenancy data
Coyote consolidates tenancy data from multiple sources and property management systems, helping asset managers to manage leasing and tenants more effectively.
Limited access to your tenancy data?
Access tenancy data anywhere
Coyote's Asset Management dashboard enables you to take the very latest tenancy data with you and answer investor questions on the go.
Missed a leasing opportunity?
Never miss another key leasing event
Reduce risk to property, portfolio and rental income – Coyote gives you transparency on all key leasing events via 24/7 access to tenancy information held by Property Managers.
Case Study
"We use the Coyote dashboard for our weekly asset management meeting and any of the stats can be pushed to a report in seconds."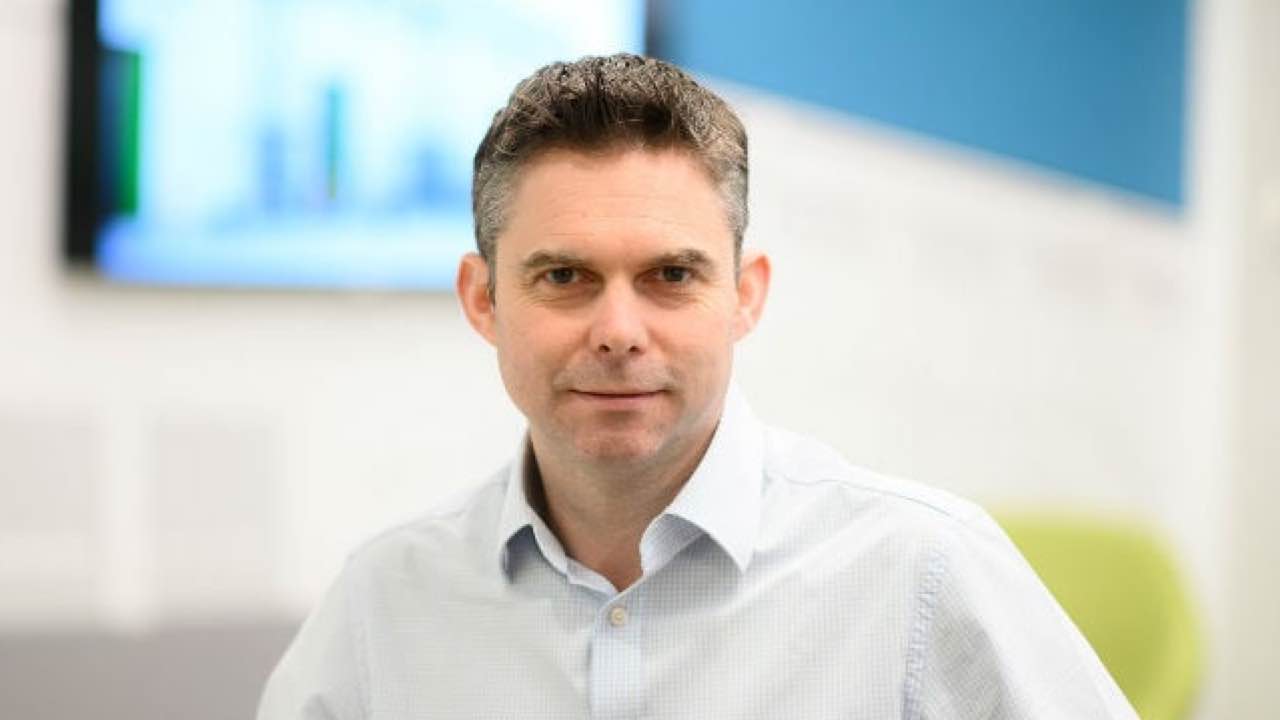 Asset Managers


use Coyote to reduce risks to income

Complete the form or speak to a product expert directly:
+44 (0)20 3960 6460
Book a 30-minutedemo of Coyote now

Webinar For Asset Management Teams
How to consolidate your tenancy data
Join our upcoming webinar to see how asset managers are using technology to pro-actively action key leasing events and reduce risks to income.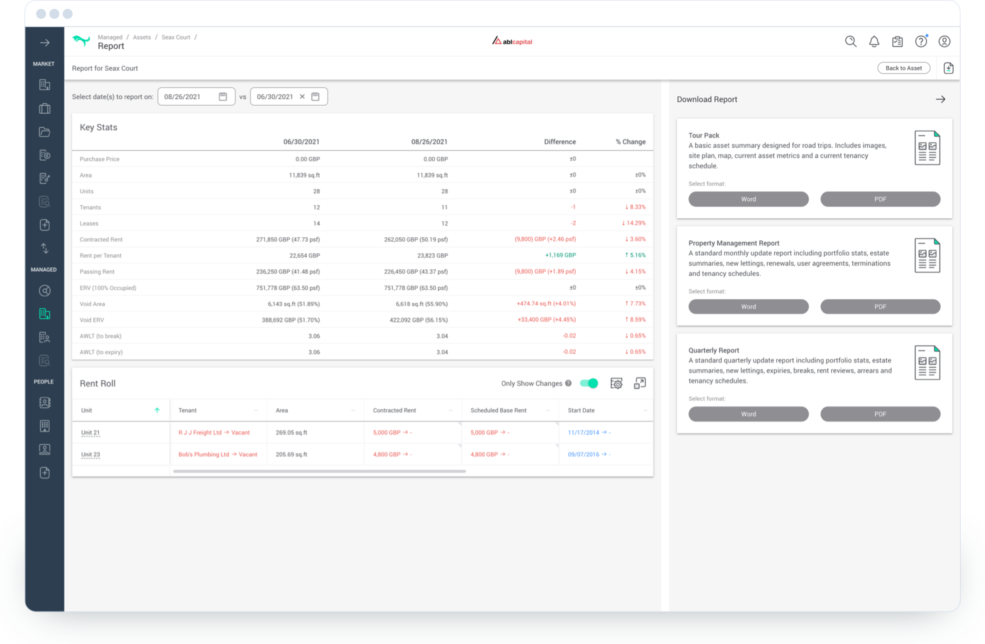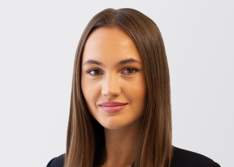 Natalie Bond
Sales Development Executive