Coyote's Deal Pipeline Dashboard is our latest advanced analytics feature for investment and acquisition teams. This powerful new tool provides you with a single view of your live deal pipeline.
It's a central location for all of your in-progress deals, allowing you to move deals through the pipeline more efficiently. Filter deals based on a number of helpful variables, including deal status, sector, vehicle, agent and region.
Graphs and charts bring your pipeline data to life, helping you to visualise deal status across your pipeline and increase your capacity to review deals.
Reduce time spent creating pipeline reports and seamlessly run investment committee meetings with our new investor-focused dashboards.
Coyote Customer Success Manager, Charlotte Cannon, tells all about this exciting new feature for investment teams in the short video below: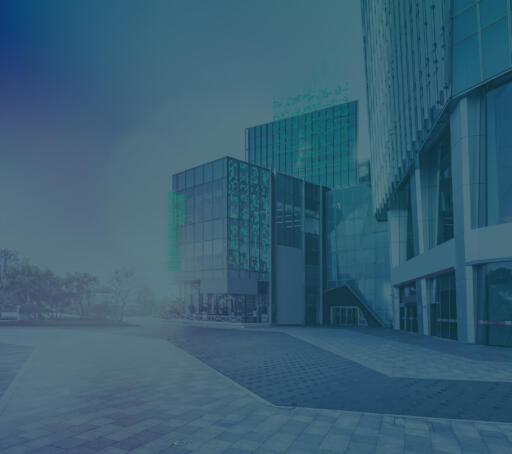 Book a personalised tour of the new investment-focused dashboards
"*" indicates required fields