Data isn't the future, it's the now. To compete in a challenging market, investors need to utilise the comparable data they receive on a daily basis to make quick and informed investment decisions.
That's why we've developed Market Intelligence Dashboards for investment and acquisition teams. Coyote's analytics dashboards allow you to visualise your investment and leasing deal data, giving you unique insights into values, volumes and yield trends across different regions and sectors.
Eliminate hours collating and analysing deal data across platforms and Excel spreadsheets. Coyote's centralised hub for market intelligence puts data insights at your fingertips.
Hear from our Customer Success Manager, Charlotte Cannon, on this game-changing new feature for investment managers:
So, in summary, Market Intelligence Dashboards help investment and acquistion teams to:
Leverage insights on values, volumes and yields.
Understand current market activity in regions and sectors.
See how values & yields are trending over time.
Filter dashboards by time period, geographies and sectors.
Make more informed investment decisions.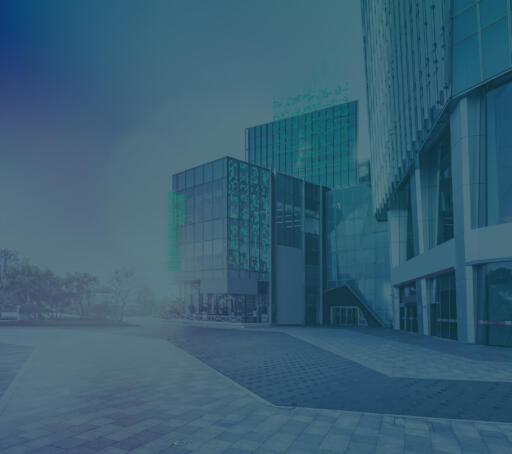 Book a tour of the new investor-focused dashboards
"*" indicates required fields