Your recent leader piece, 'Gather data before gambling', provides great insight into the constant struggle between sound logic and strained emotion that difficult economic times induce. As you mention, we have already seen this struggle at the highest level of government, and at Coyote we can see first-hand the anxiety investors go through when there is such volatile uncertainty over how the next three, six and 12 months will play out.
We agree that the most well-placed companies to deal with turmoil are those that can keep a cool head and combine comprehensive data with market knowledge and experience to create a winning formula. As you imply, even the best-made plans of mice and men often go awry, but the parameters of how badly things can go wrong tend to narrow sharply with higher-quality, timely data.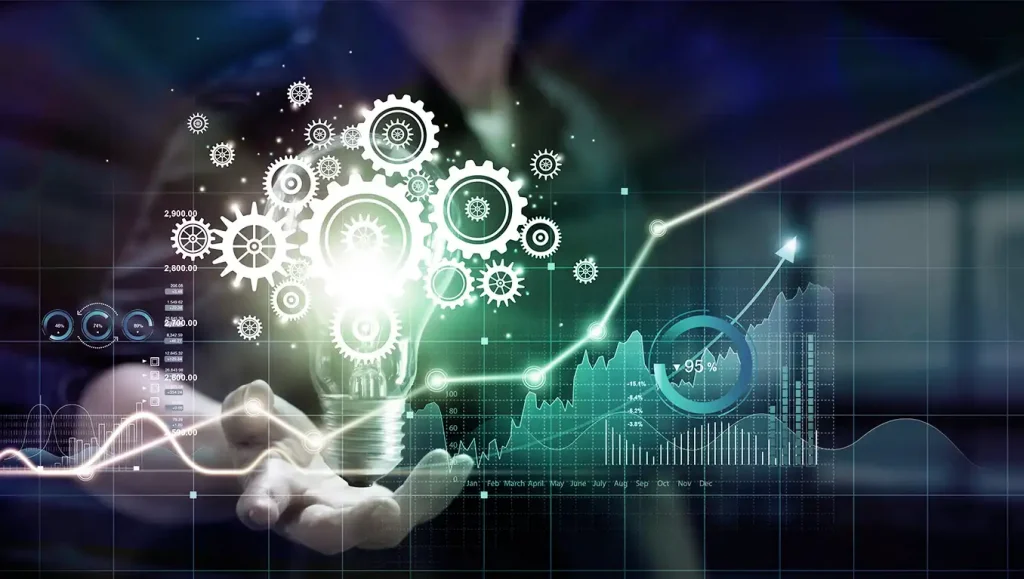 For instance, providing investors and asset managers with historical transaction data and live tenancy data to give comprehensive and accurate information can enable decisions to be taken far sooner than on a quarterly basis, by enabling the measurement of both previous trends and the as-it-happens impact of economic turbulence on tenants.
Since the resignation of Theresa May in summer 2019, we have seen each quarter bring uncertain news, whether that be political, economic or health-wise, which underlines the fact real estate has to leave its traditions of hearsay and glacial research data behind.
But that hasn't stopped the wheels of investment turning for our clients or the wider market. In this phase of fear and uncertainty, we are seeing that with accurate, timely data, investors are making brave, well-informed investments (or taking considered decisions not to invest) without having to endure the extremes of gambling, or being frozen with fear and unable to move at all.
---