Important changes will come into effect on 1st April 2023 regarding EPC legislation requirements for commercial properties in the UK.
Under the current legislation, commercial properties are required to have a minimum EPC rating of an E on new leases. From April 2023, this legislation will be extended to apply to both new and existing leases. Commercial properties that fail to meet this requirement cannot continue to be leased out until the necessary energy efficiency improvements have been made. Read on to discover how to prepare yourself for this forthcoming legislation change.
The road to Net zero emissions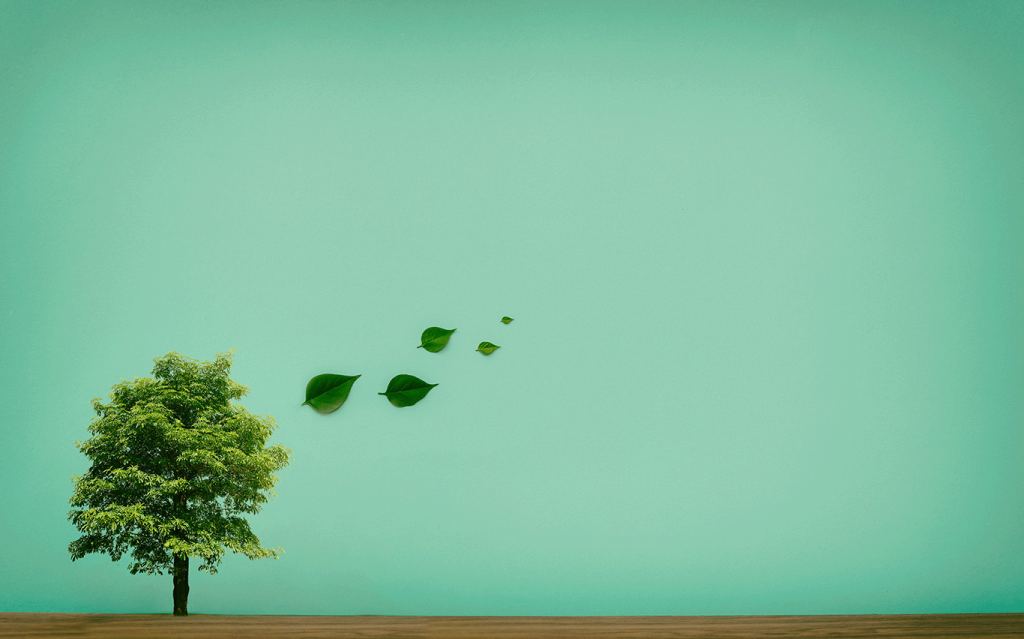 Energy Performance Certificates (EPCs) provide important information about the energy efficiency of a building and give recommendations for improvement. The government launched a consultation last year that included a proposal to gradually increase the minimum EPC standard for commercial properties as part of their commitment to reducing carbon emissions.
KEY DATES
By April 2023, commercial properties must have an EPC rating of at least E.
By April 2027, commercial properties must have an EPC rating of at least C.
By 2030, commercial properties must have an EPC rating of at least B.
According to a study by Handelsbanken, which surveyed 120 commercial landlords in the UK with a minimum of four assets in their portfolios, 39% of landlords were unaware of the upcoming legislation changes, yet only 9% of them met the future requirement of an EPC rating of at least an E.
Key actions for landlords and property owners before april 2023
Landlords and property owners need to take the following urgent actions:
Check whether all assets under management meet the minimum EPC requirement of band 'E'.
Properties below an E, confirm whether the lease is due to expire after April 2023.
Check the lease for the right to access and undertake the work.
Identify the most cost-effective measure to improve energy efficiency to meet the new requirement.
Check the terms of any current leases to establish whether any costs incurred in meeting the EPC rating can be recovered from the tenant.
Make any necessary improvements and have the EPC rating reassessed.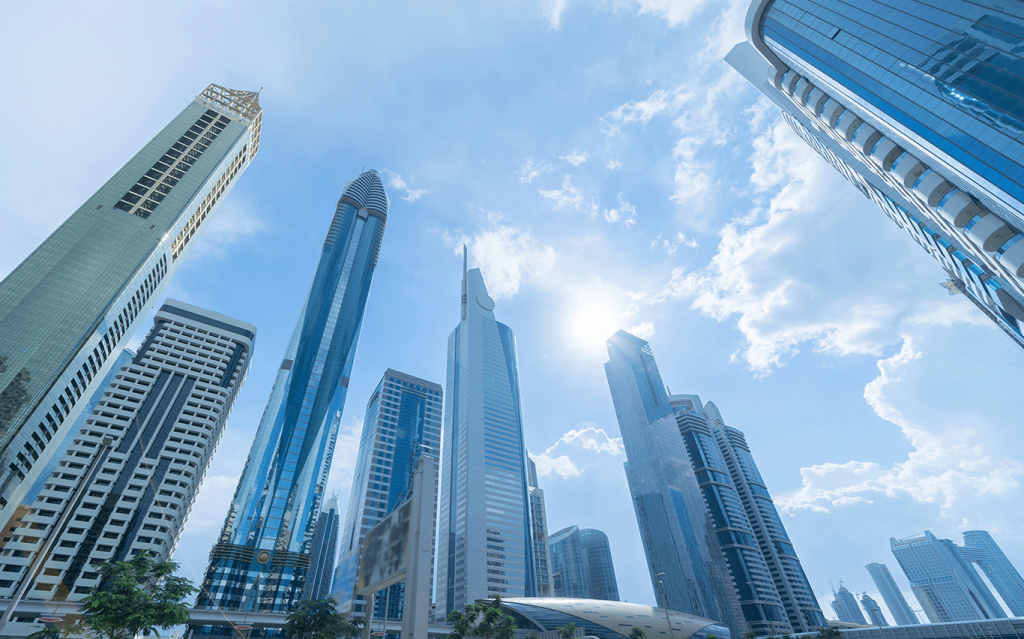 Financial penalties
Failure to comply may result in a financial penalty. This penalty is calculated as a percentage of the rateable value of the property, ranging from 10-20%, with a maximum penalty of £150,000 per breach. In addition to this penalty, the landlord's name and details of the breach may be included on a public register. There are exemptions, however, these are not automatic and require prior registration on the government register. Find out more about exemptions here.
It's important for landlords and property owners to start planning for these changes now as the deadline is fast approaching. Get in touch with Coyote to find out how we can help.
Oliver Durham-Winch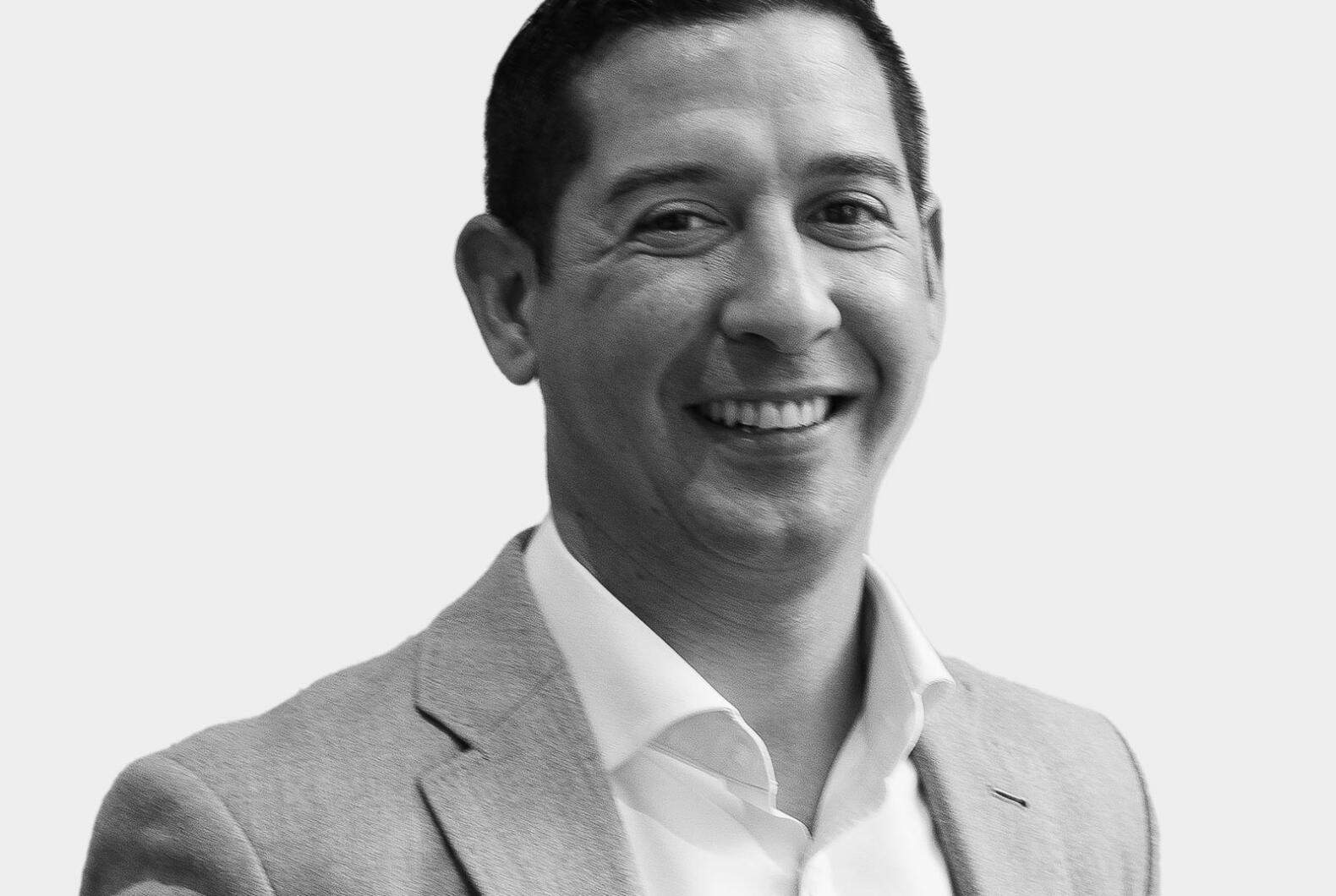 Oliver is VP of Enterprise Sales at Coyote Software. Get in touch to find out how landlords and property managers are using Coyote to measure and mitigate EPC exposure across their portfolios, ensuring they're prepped for the impending deadline.
Peloton Real Estate
"One of the metrics we're really focused on is EPC performance. To have that data within Coyote and be able to report that and see the changes over time, is really useful."