Custom Stages for Deal Status/Timeline
In this release, we've created the ability to customise each of the steps for deal status/timeline.
If your organisation uses custom deal statuses to track opportunities through the various stages of the acquisition process, you can now mirror those stages on a customisable timeline in Coyote. Create as many, or as few as you need.
For all deal statuses (both default and custom options), you can now log the estimated date in addition to the actual date – helping you to track opportunities more effectively.
Please speak to your Client Services team if this is a feature you'd like to activate on your account.
Bulk Update for Deal Status/Timeline
You can now bulk edit the deal stage dates for any grouping of assets (portfolio, vehicle or appraisal), in one go.
So for example, you can edit the "Exchanged – Estimated Date" for all assets in a portfolio, or update the "Bid Placed – Actual Date" for all assets contained within a vehicle, with just one click.
Regional Settings
You can now choose a regional setting in your account preferences and elements like date formats, decimalisation of figures, and currency formatting will update instantly.
So if you select UK: as your default region, you'd see:
£1,000,000.00
21/2/2020
Change your regional preference to Germany, and those stats would update to:
€1.120.000,00
21.02.2020
And if you select United States (US) as your regional preference, you'll see:
$1,280,000.00
2/21/2020
Continuing on the theme of localisation, several KPI's are measured slightly differently depending on the regional market. For example, average rent is calculated as an annual figure in the UK, but calculated as a monthly figure in Germany. So for German assets, Rent ERV and Void ERV will be displayed per square metre, per month.
These regional updates are just the start of some exciting new global changes we're rolling out over the coming weeks and months.
Automated Population of Addresses
When creating a new asset in Coyote Market, start typing address line 1 and Google will complete the full address for your new asset – including area, town, city, postal/zip code and country.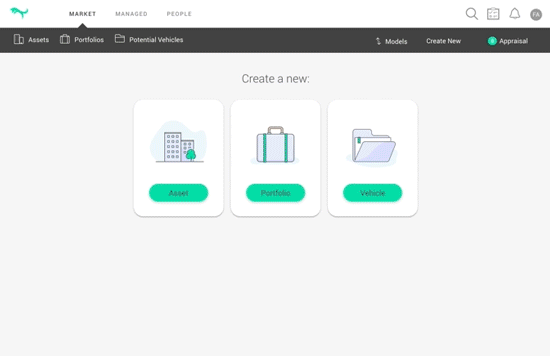 Create assets quicker – spend less time inputting address data.
Log Introductions Faster
After listening to user feedback, we found that there were too many compulsory requirements when logging a new introduction.
Now you can log deal introductions from a contact or a company, without having to select both every time. It's a small, but notable improvement to speed up the process of logging introductions.
AutoSave Data
We've fixed a particularly annoying bug in this release, which lost any unsaved data that you'd entered on a page if you tabbed through other browser windows.
We know what it's like when you're halfway through entering some additional stats for a new asset and a notification for Harry's Flight Club leads you to a new tab…only to find your unsaved edits have disappeared when you return.
React Tables
We've redesigned several core components of Coyote in React, which will excite some of our tech community!
From a user-experience perspective, the tables which display important data for your assets – like tenancy schedules and upcoming rent reviews, for example, will load faster than ever before.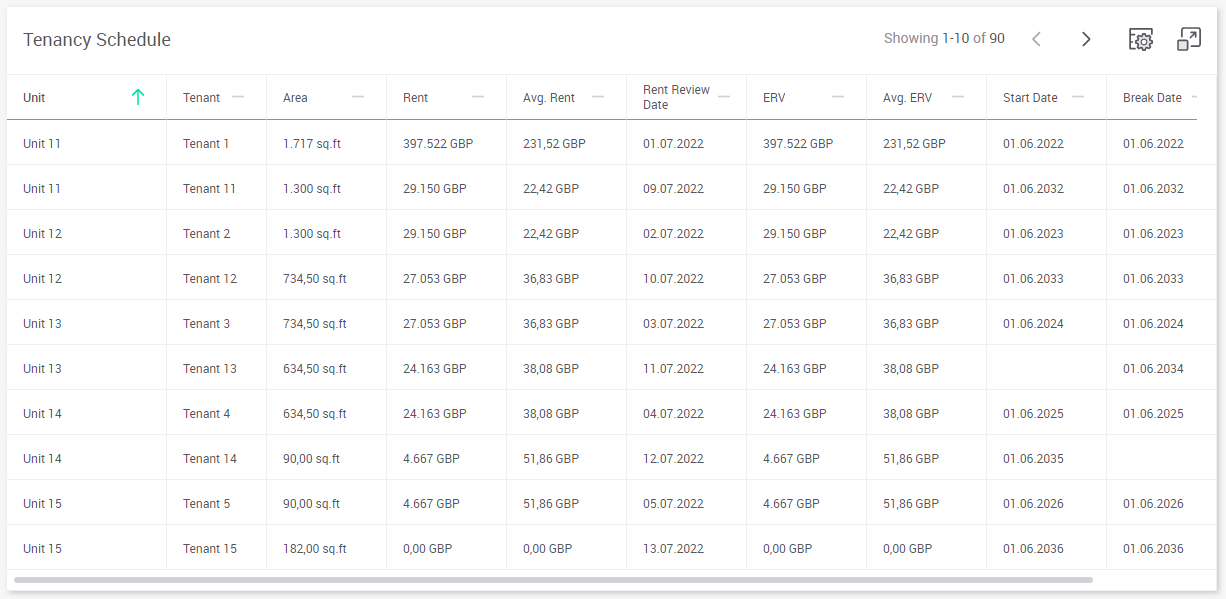 Future releases of Coyote will include more core components which are currently being redeveloped and redesigned using React – paving the way for a lightning-fast experience.
---
Submit a request
Each new release involves back-end improvements and fixes, but as always, it's the feedback from our user community that drives a lot of new features. We love to hear your feature suggestions, so drop us a line or get in touch with your Client Services Team.