TechView: Coyote Software Helps CRE Companies Fastrack Digital Strategies in the COVID-19 Era.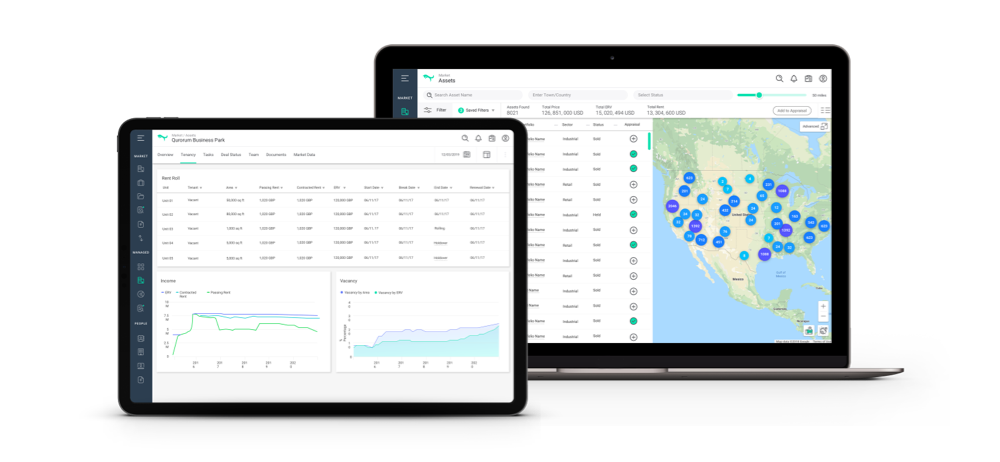 The advent of COVID-19 has accelerated a number of trends already taking root within the commercial real estate industry, especially technological integration. While the number of CRE-related tech firms has exploded in recent years, well-established firms are also seeing tremendous growth of their own. The Registry recently spoke with Coyote Software CEO and Founder Oli Farago on investor and fund manager demand for tech-driven solutions designed for the CRE industry.
Please tell The Registry a little bit about Coyote Software, which specializes in cloud-based management software for the commercial real estate industry. What do your products offer your clients, and why is this technology valuable to the industry?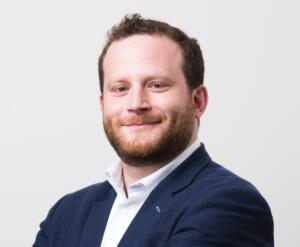 Coyote Software is an award-winning commercial real estate platform transforming the way acquisition teams, asset managers and property managers oversee assets globally. Our platform is used by these professionals to review more deals, underwrite investment opportunities, place more bids and monitor their deal pipelines more effectively. Asset managers use our software to log and track the market, increase efficiency across remote teams managing diverse portfolios, and better assess risks and new opportunities.
---
This article originally appeared on The Registry on 2nd November 2020.