Stenprop, a real estate investment trust (REIT) comprising of €703m of assets, and real estate investment firm, Palmer Capital with £900m of assets, will be rolling out the platform across their respective portfolios.
The prominent PropTech firm celebrated its first anniversary by securing the two major clients to add to its growing roster of companies, including GVA, MJ Mapp, Delin Capital, and Investec Bank, who have adopted its deal pipeline and asset management platform.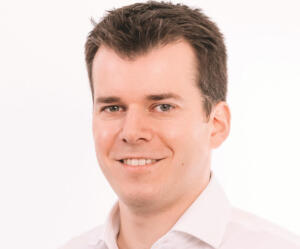 Julian Carey, executive property director at Stenprop, which specialises in the UK multi-let industrial property sector, said: "The ability for all the team to access and collaborate on deal flow is a big step forward, as is the ability to cut and dice our data." 
"The Coyote team offer a passionate and pragmatic approach to challenges, making the implementation of the software as painless as possible."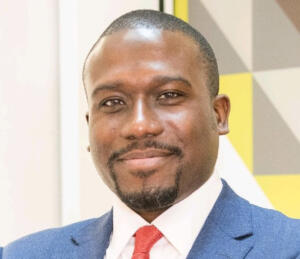 Darryll Colthrust, director of innovation at Palmer Capital, added: "As a business, the Coyote platform is exactly what we needed to start us on our digital transformation journey. It provided us with the foundations required to support a more structured approach to managing acquisitions and will be the jumping off point for better asset management."
The software was developed and used by M7 Real Estate and its clients for over 8 years, before it was launched commercially to the market last year.
Coyote enables users to track and manage assets through the commercial property lifecycle from introduction, through to acquisition, management and disposal. Coyote also brings data in from leading property management systems, such as Yardi, MRI and Tramps to give users live data on assets and portfolios they own or manage.
Oli Farago, CEO and chief technology officer at Coyote, said: "The key to our growth has been our history. We have a proven product with over a million user hours that was specifically designed for commercial real estate to solve pain points and make companies more efficient." 
"While we were always confident that Coyote would be well received, the appetite and enthusiasm from the market has been overwhelming." 
In the past 12 months since their commercial launch, Coyote has:
Expanded its client base by more than 550% and over 1000% in user licences, with a national and international portfolio of companies adopting the software.
Grown its team from 6 to 25 people, with recruitment ongoing.
Established key strategic integrations with other PropTech firms: Realla, Infabode, WiredScore and Nimbus Maps.
---
 This article originally appeared on PlaceTech, on Wednesday 19th December 2018.