This article originally appeared in Bloomberg on 5 June 2023.
---
(Bloomberg) – – Blackstone reaped billions because it figured out early that scruffy urban warehouses were a gold mine in the internet age.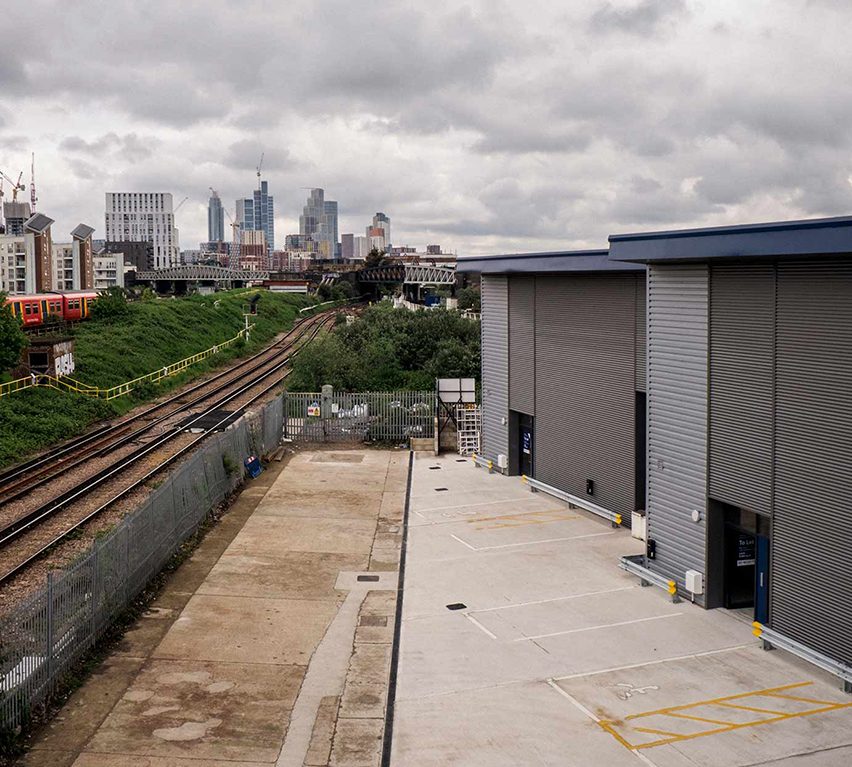 "…Oli Farago, the company's chief technology officer, began the laborious process of digitizing the thousands of records they'd amassed….M7 called the software system Coyote. It was an inside joke. In their world, junior hires who do the grunt work of going far and wide photographing warehouses are known as "road runners", after the bird who outflanked the hapless coyote in the mid-20th century Warner Bros. cartoon. The database let them quickly identify the properties that would be worth buying and rule out those that made no financial sense. In the early 1990s, buyers might have had to examine 100 properties to find one worth an investment. With Coyote, Farago says, it was more like 1 in 20."
---
Continue reading the full story on Bloomberg.