Asset Managers: Are you ready to gain unprecedented insights into your portfolio's performance?
We're excited to introduce our latest advanced analytics update – the Portfolio Insights Dashboard. This powerful tool offers a visual overview of your assets under management (AUM), empowering you to make informed decisions and optimise your portfolio like never before.
A visual overview of your AUM
The Portfolio Insights Dashboard has been designed with an asset manager's needs in mind. We've organised it into sections, allowing you to effortlessly navigate and gather essential information about your portfolio.
Watch a quick overview from our Product Manager, Charlotte Cannon, below:
Let's take a look at the key features:
Performance Metrics: Get a quick overview of your portfolio's performance.
EPCs: Monitor environmental performance and compliance.
Vacancy Rates and ERV: Optimise investments and maximise returns.
Tenants Dashboard: Manage tenant risks and opportunities.
Lease Events: Stay ahead of important lease dates.
Arrears Dashboard: Quickly spot and manage arrears risks.
With the Portfolio Insights Dashboard, you can quickly make data-driven decisions that maximise your portfolio's performance.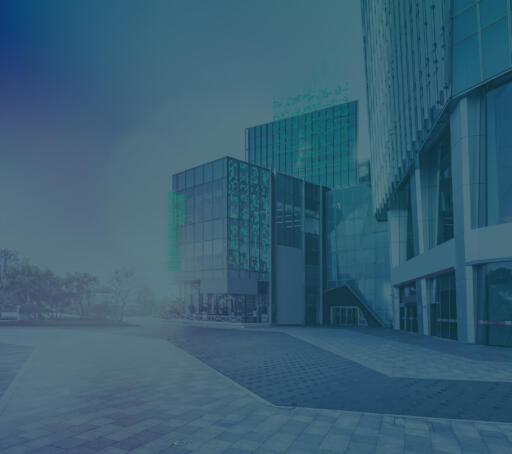 Book a tour of the new asset management-focused dashboards
"*" indicates required fields