Looking for new opps?
Operate in growth areas
Using research and reports from Infabode and investment and leasing comparables from Radius Data, you can review opportunities outside of your operating area with confidence.
Missing key info?
Create stronger assumptions
When underwriting a potential opportunity, Coyote serves you contextually relevant market intelligence – helping you to create stronger assumptions and then reject or proceed quicker.
Uncertain about a new deal?
Instant intel helps you act fast
It takes time to compile the relevant research and reports to help you understand if a new introduction is worth pursuing – Coyote provides contextual intel related to the asset you're viewing.
Lack of transactional data?
Use comparables to make fast decisions
Lacking investment comparables to weigh up a potential opportunity? Coyote gives you transactional data from Radius Data to make decisions quicker than your competitors.
Wasting time on bad deals?
Reject deals faster, progress the best ones
Market insight in Coyote helps you quickly decide which deals are worth pursuing, so you're not wasting time exploring intros which don't align with your investment strategy.
Apply now to see if Coyote would be a good fit for your business
Case Study
"Our team can now focus more on research and analysis with the relevant transactional data now readily at hand."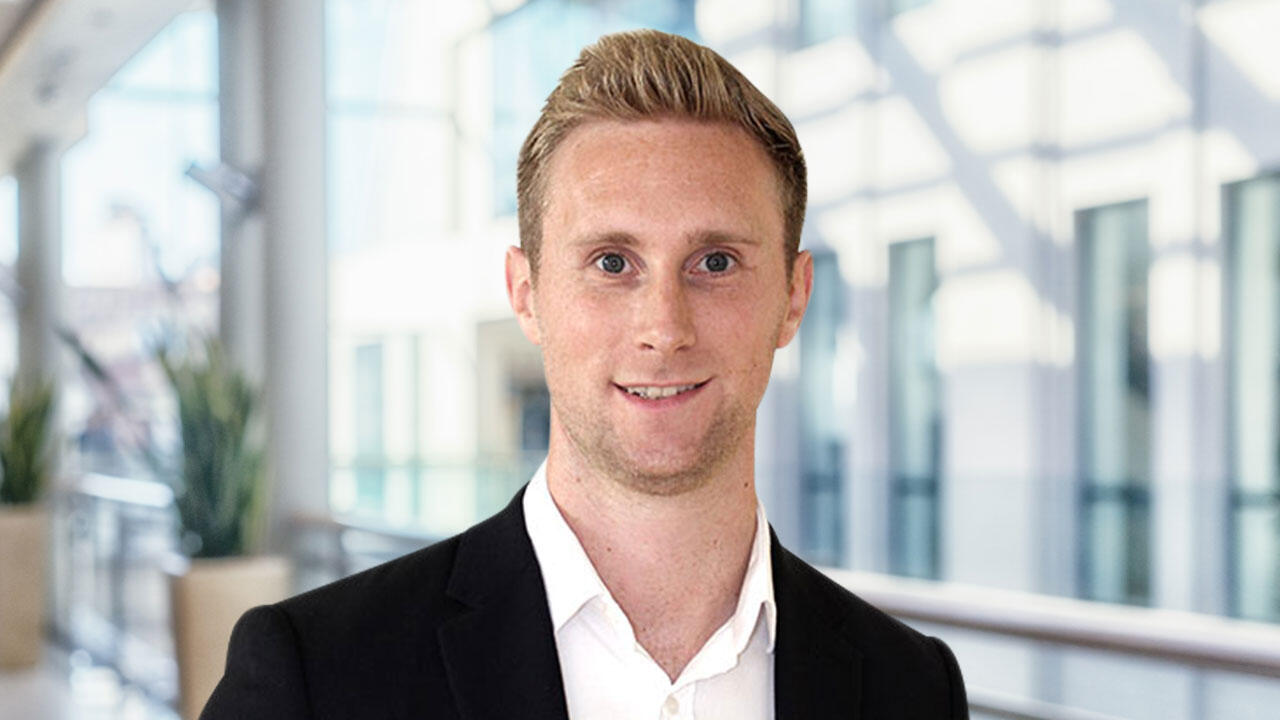 Investment teams


use Coyote to place the best-priced bids

Complete the form or speak to a product expert directly:
+44 (0)20 3960 6460
Book a 30-minuteconsultation call now
"*" indicates required fields

Webinar For Investment Teams
How to focus on the best deals using market data
Join our upcoming webinar to see how investment teams are using Radius Data Exchange, Infabode and Land Registry data to strengthen their assumptions.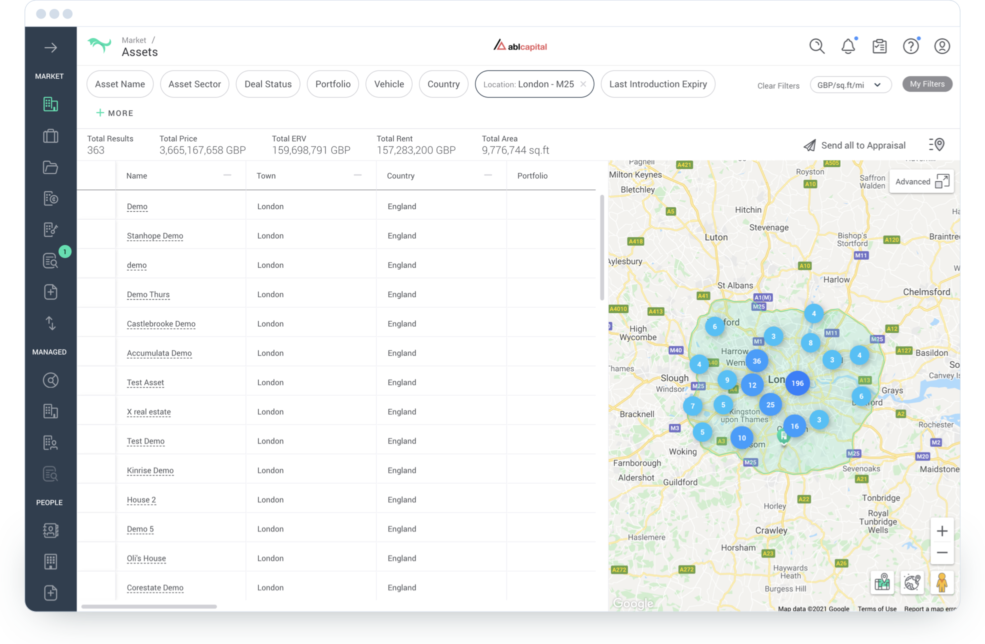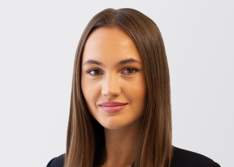 Natalie Bond
Sales Developmeny Executive