Still using Excel?
Pipeline software designed for commercial real estate
Don't rely on Excel to track your pipeline. Coyote helps you track deal flow and increase your team's capacity for managing deals – without increasing your team.
Lack of transparency on deals?
Get visibility on every opportunity
Log every intro to get instant visibility of your current position on all deals across your entire portfolio. Transparency on acquisitions in the remote working world will help you get deals done quicker.
Are your deals stalling?
Speed up transactions with collaboration
Keep momentum on the deals you're running at, by granting access to legal teams, financial partners and other key stakeholders – make sure that time doesn't kill your next deal.
Missing key deal info?
Progress deals while you're on the move
Access key investment info at any time, from anywhere to remove delays and risk in the transaction process. When your competitor's cant progress deals out-of-office hours, you can.
Investment reporting painful?
Access your live position on every deal
Centralise your deal pipeline and report with a greater degree of accuracy and ease, ensuring that all opportunities align with your investment strategy. Produce Pipeline Reports, IC Papers and RFPs without the headache.
Are you ready to increase your deal capacity?
Case Study
"Coyote gives me a granular view of the deals that we're working on across 14 countries."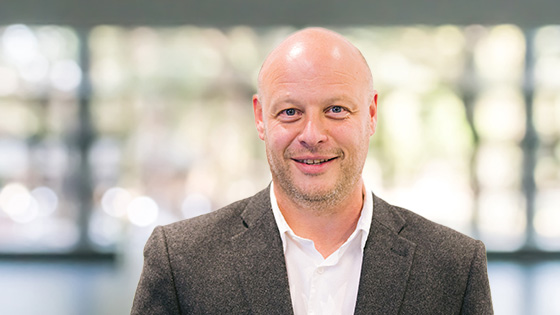 Investment teams


use Coyote to review more deals

Complete the form or speak to a product expert directly:
+44 (0)20 3960 6460
Book your 30-minute demo now
"*" indicates required fields

Webinar On Demand
Implementing data-driven investment strategies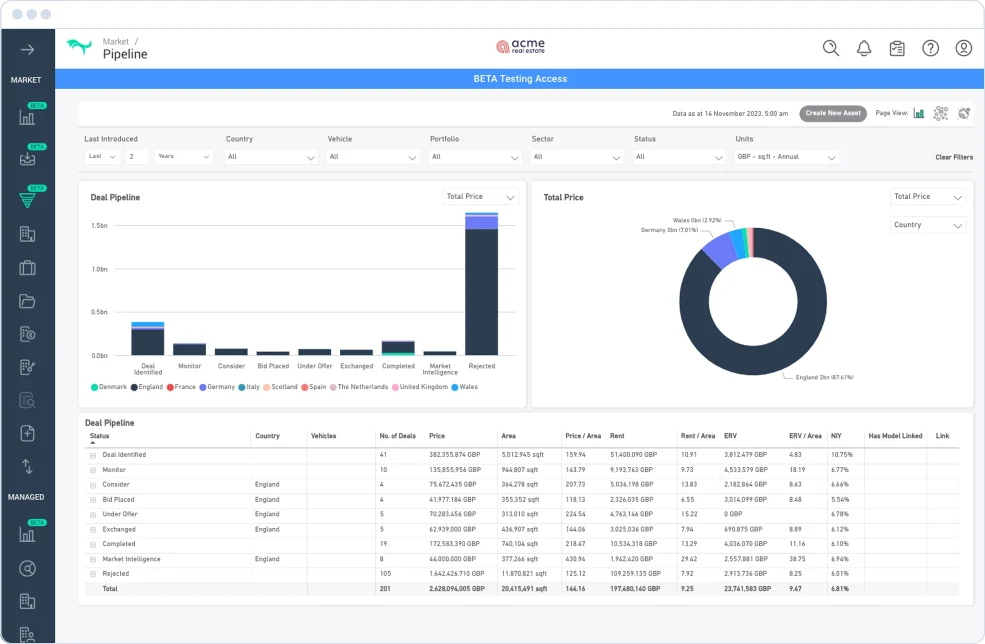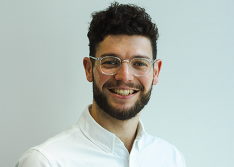 Taylan Tahir
Senior Product Manager