Reporting taking too much time?
Smart reporting increases investor confidence
Coyote enables your asset management team to quickly compare and report on portfolio performance – helping you to demonstrate exceptional management expertise.
Hard to justify rent increases?
Validate proposed increases with live leasing comparables
Use live market leasing comparables to justify rent increases to tenants, improve overall portfolio performance and demonstrate that your data-driven approach will increase your renewal rate.
Data siloed in multiple places?
Create a single source of truth, free your time
Consolidate all of your tenancy data to create a single source of truth for your entire AUM – saving you hours of time compiling periodic reports from multiple sources.
Case Study
"We use the Coyote dashboard for our weekly asset management meeting and any of the stats can be pushed to a report in seconds."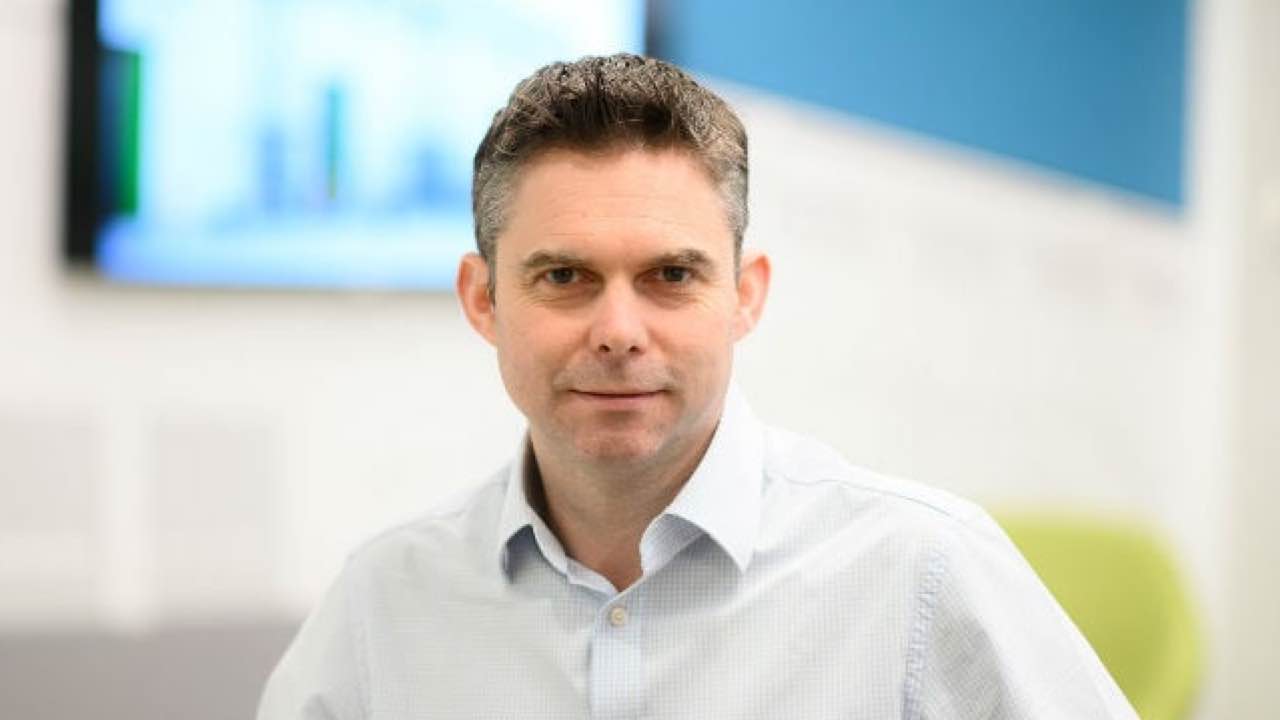 Asset Managers


dont waste time reporting

Complete the form or speak to a product expert directly:
+44 (0)20 3960 6460
Take a 30-minute
tour of Coyote
"*" indicates required fields