Lack of transparency?
Consolidate ALL of your tenancy data
Coyote consolidates tenancy data from multiple sources and property management systems, helping asset managers to manage leasing and tenants more effectively.
Limited access to your tenancy data?
Access tenancy data anywhere
Coyote's Asset Management dashboard enables you to take the very latest tenancy data with you and answer investor questions on the go.
Missed a leasing opportunity?
Never miss another key leasing event
Reduce risk to property, portfolio and rental income – Coyote gives you transparency on all key leasing events via 24/7 access to tenancy information held by Property Managers.
Case Study
"Coyote gives us the platform to deliver 100% transparency to our clients, helping us build and maintain a trusting relationship. That's where Coyote is invaluable."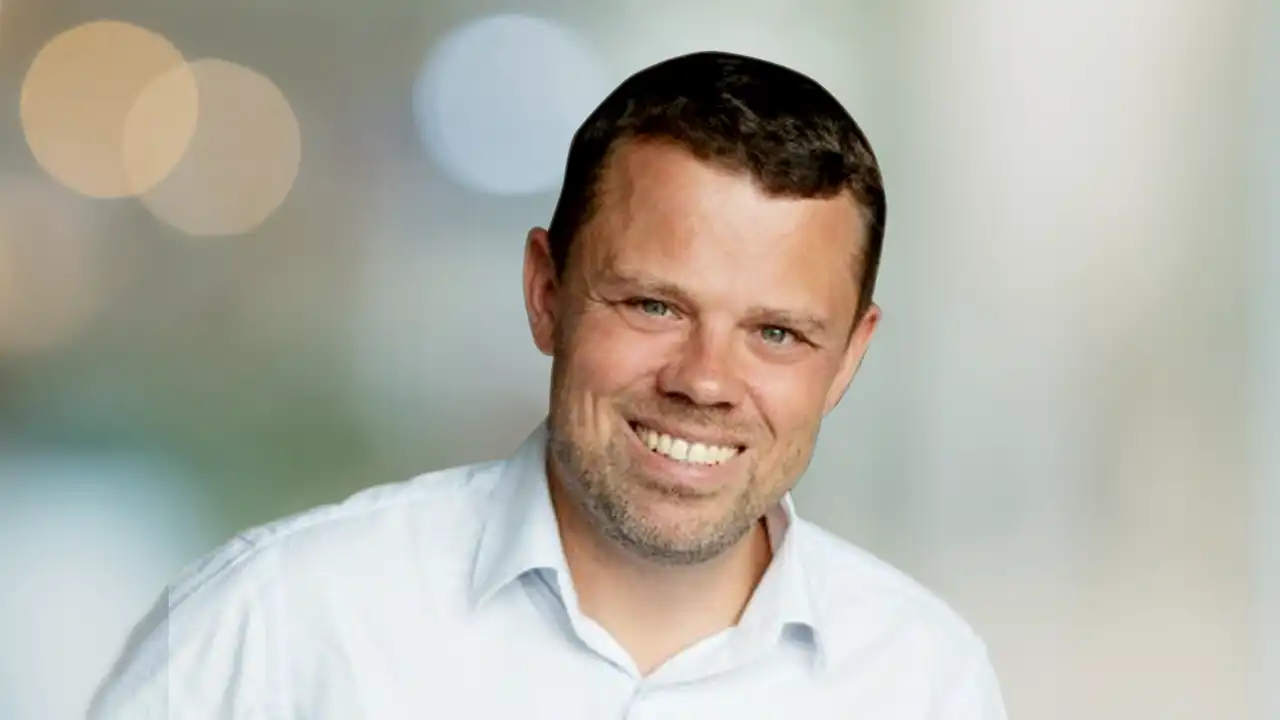 Find out how asset managers are getting real-time portfolio insights from their tenancy data.
WEBINAR ON DEMAND
Helping asset managers better understand their AUM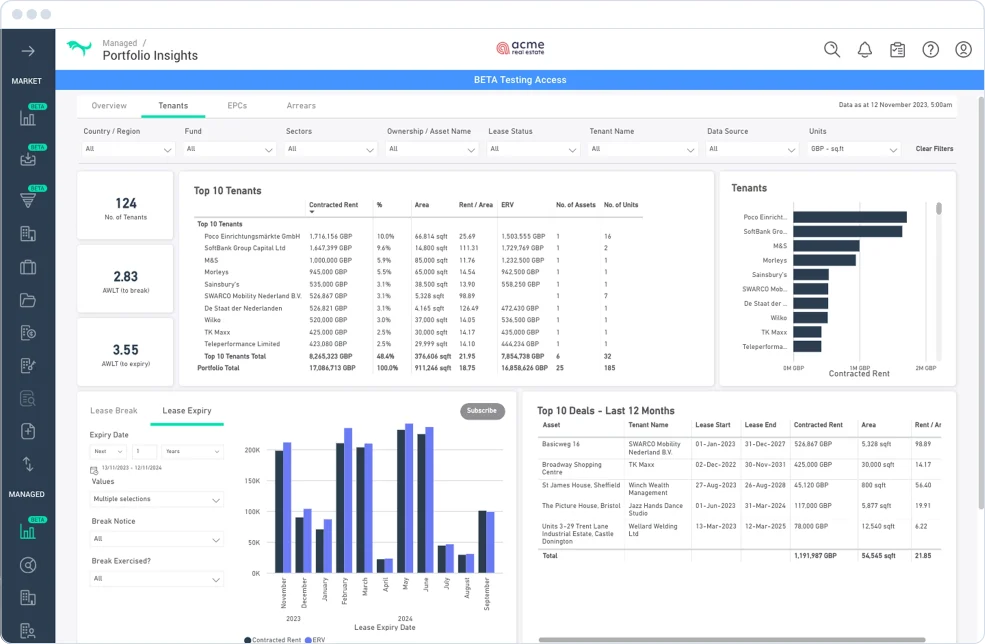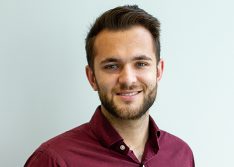 Oliver Quereshi
Senior Customer Success Manager